Manchester Woman Roped into Bank Heist by Own Grandson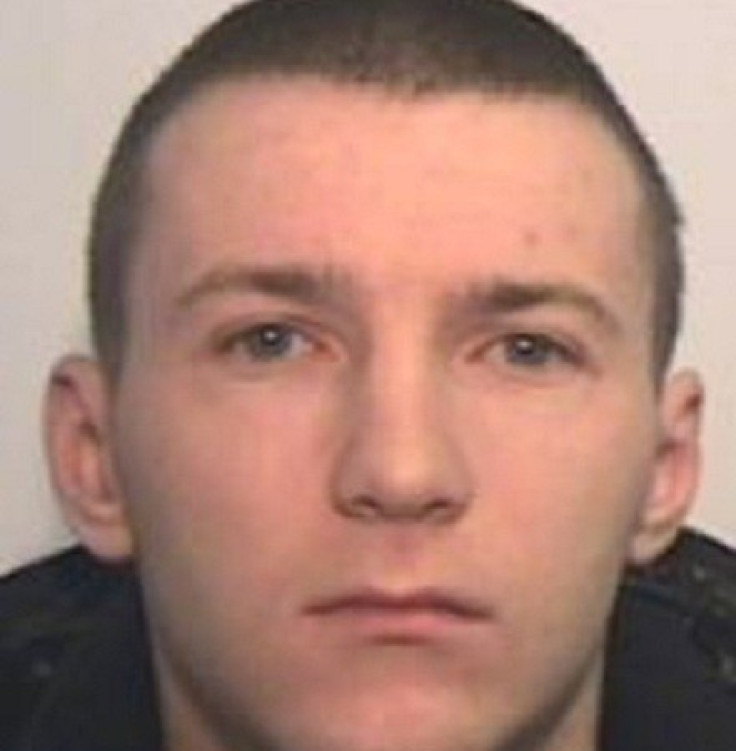 A Manchester bank robber duped his unsuspecting grandmother into helping him with a raid.
The woman ended up arrested on suspicion of robbery when police pounced on her car while she was driving her 21-year-old grandson, robber Declan Lloyd, back to his getaway car.
Lloyd had stashed a "substantial amount" of cash in the vehicle following an attack on Barclays Bank in Peel Green, Salford last April.
The attack occurred when Lloyd sneaked up behind a security guard delivering money to the branch before snatching it from his hands. He then escaped in the stolen Peugeot getaway car, before abandoning it minutes later.
Lloyd's grandmother had no idea where they were going as he directed her back to the Peugeot on The Parklands, Radcliffe soon afterwards.
But a police helicopter scrambled in the wake of the robbery tracked the car from the sky. It directed ground officers to the location, where Lloyd was seen transferring the money from the Peugeot to his grandma's vehicle.
Both members of the family were arrested at the scene. Later police dropped the investigation into the older woman when it became clear Lloyd had kept her ignorant about the purpose of the lift.
At Manchester Crown Court, Lloyd was sentenced to four years for robbery.
Detective Constable Justin Bryant, of the Volume Crime Team, said: "Lloyd did not think twice about targeting the security guard and even roped his unsuspecting grandmother in to try and get away with this crime, but thanks to the efforts of all involved he is now starting a four-year prison sentence.
"Following this robbery we commenced a thorough and comprehensive search for the stolen vehicle and due to the efforts of officers on the ground it was quickly located.
"Due to their endeavours, and partly thanks to Lloyd's dim-wittedness in returning to the scene so quickly, we were able to identify the offender, locate the getaway car and recover the stolen cash in about 30 minutes."
© Copyright IBTimes 2023. All rights reserved.