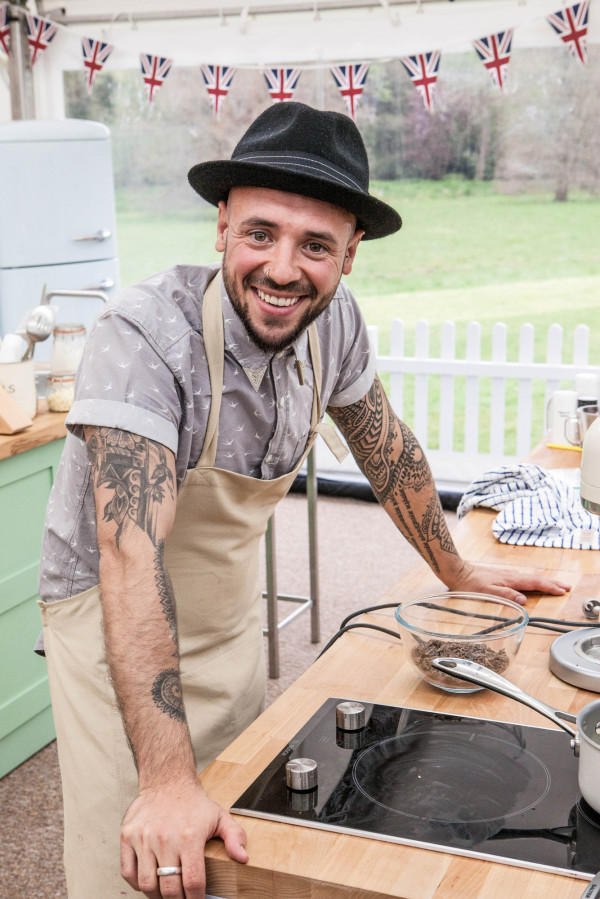 It had to be someone but musician Stuart Henshall has admitted he is "disappointed" to have become the first contestant to be eliminated from series six of The Great British Bake Off. However, the father-of-two credits the show for giving him focus on what career to pursue going forward.
In the first episode of the new series, which aired on BBC One on 5 August, the 35-year-old failed to impress judges Mary Berry and Paul Hollywood with his attempt at baking a Madeira cake, which was described as "all wrong". His fate was sealed in the final challenge, which saw the singer trying to meddle with the traditional ingredients for a Black Forest Gateaux.
After being sent on his merry way out of the tent, Henshall admitted that he, of course, wanted to stay on the show longer. He said: "My worst moment was definitely being the first to go out, after the excitement of getting there; somebody has to go first and overall it has been a great experience, without a doubt."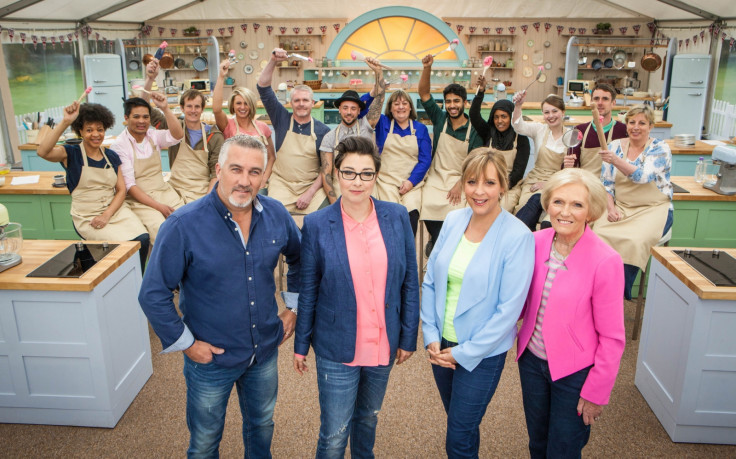 All has not been lost as the Surrey-native says appearing on GBBO has given him a new lease of life. The singer explained: "The show has redefined me in a way, it's made me think about what I want to do in life, and look at what opportunities might come my way. I felt disappointed in myself initially after leaving in the first episode, as I felt I didn't perform as well as I could. I just hope I don't disappoint people in my life – but it's onwards and upwards."
Although they axed him from the show, Henshall had nothing but nice words for Berry, 80, and Hollywood, 49, saying: "They are both inspirational, and my personal heroes – even if they didn't like my cake!"
Marie, 66, was named the star baker in the first episode and is already bookies' favourite to win thanks to her three decades of experience baking patisseries and other delicious treats.
The Great British Bake Off returns on BBC One on Wednesday 12 August.