Greece debt crisis: Unwanted children face growing abandonment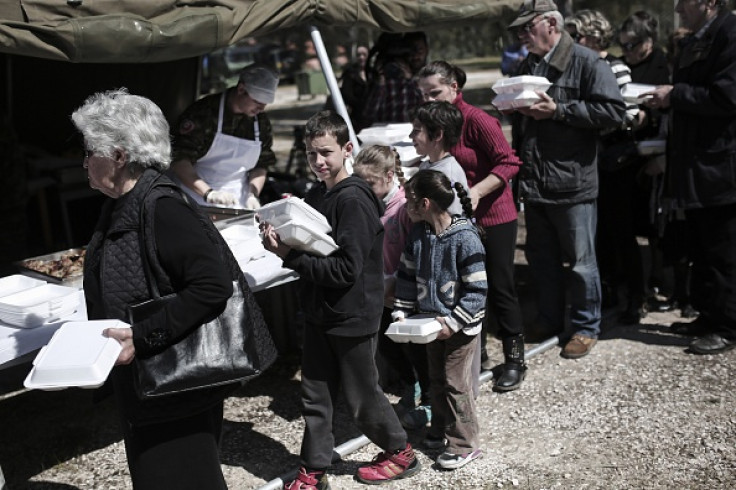 A growing number of children charities and state-run maternity hospitals are running out of financial resources to care for children due to the Greece debt crisis.
The president of the largest children's charity in Greece, The Smile of the Child charity, has told Sky News that his organization is facing severe financial troubles due to the economic crisis.
"It's devastating. 380 children are expecting us to continue their lives, so there is no way we can abandon them for a second time," said Costas Giannopoulos.
"I would never dare to think we would do that. So that's why we try very hard to persuade people, and Greeks from overseas [to donate]."
The Smile of the Child charity has some 11 homes across Athens and offers a 24-hour helpline for children despite receiving nearly no state funding.
"As soon as capital controls were implemented, we saw a complete drop in donations to almost nothing," Giannopoulos told Reuters.
Apart from charities, state-run hospitals like the Elena Venizelou hospital are also facing added pressure.
"This problem has increased. Many women give birth here and then just leave the hospital, leaving their child here for us to look after," said the hospital's director, Ilias Dalainas.
"One reason is that there are mothers who believe they can't bring up their child so they leave them here. The other reason is because of the wave of immigrants. They use Greece as a bridge to go to another country. They're pregnant, have a child, and then just leave."
© Copyright IBTimes 2023. All rights reserved.