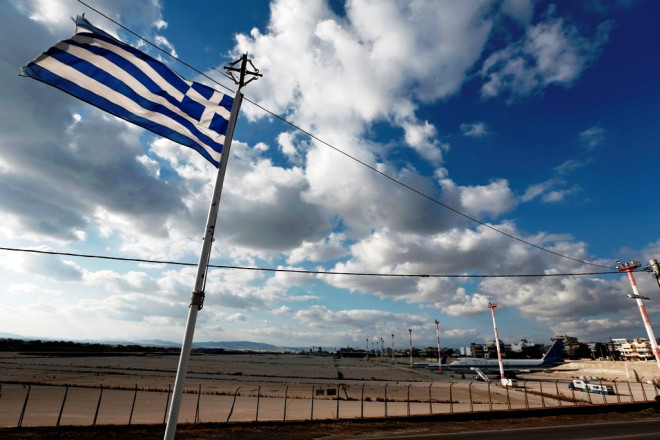 The International Monetary Fund's (IMF) board has approved the latest review of Greece's rescue deal, paving the way for the bailed-out nation to receive $4.64bn in aid.
Greece has so far received about $15.8bn (€11.6bn, £9.4bn) from the IMF under a four-year programme designed to help Athens recover from a sovereign debt crisis and remake its economy.
Greece Financing Gap
In April, an EU report warned that Greece will still need an additional €14.9bn in financial help through next year despite its successful return to the bond markets and regardless of the nation logging a primary budget surplus in 2013.
The report on Greece's bailout said Greece's financing gap in 2014 stands at €2.6bn (£2.1bn, $3.6bn), with a further €12.3bn needed in 2015.
EU officials said Athens could generate income from other sources. However, if the fund-raising exercises fail to plug the gap by the time the current EU financial assistance plan ends later this year, Greece would require a third bailout.
Bonds Sale
On 10 April, Athens sold $4.2bn worth of bonds to investors, who had hitherto shunned Greek debt.
The deal was oversubscribed by more than six times, attracting orders of around €20bn.
The five-year bond issue was the nation's first since it was frozen out of international markets in 2010 and a sign that the country is emerging from its financial crisis.
The sale was preceded by a bomb blast in Athens, outside the Bank of Greece.
The latest IMF payout comes after the organisation and Greece's European lenders concluded their review of Greece's progress under its €173bn bailout in March, after six months of negotiations.
Greece last received an IMF aid payout in July 2013, of $2.3bn.
Since 2010, Greece has relied on bailout money, coupled with deep spending cuts and economic reforms to battle its fiscal crisis.