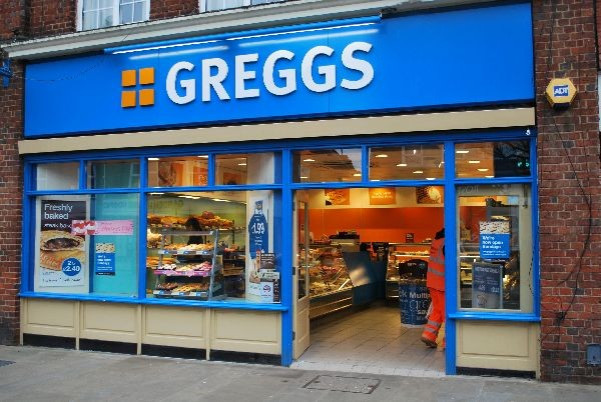 The man who used to co-own bakery king Greggs has been arrested on suspicion of child sex abuse.
Colin Gregg, 71, was held by Northumbria Police on suspicion of sexual assault, relating to alleged child abuse during the 1960s.
A police spokesman told IBTimes: "A 71-year-old man has been arrested on suspicion of sexual assault and has been released on police bail."
Police swooped on Gregg's farmhouse in Gosforth, Newcastle upon Tyne.
Colin Gregg, who spent more than 30 years in the business, created the high street success story with his brother Ian. Together, they transformed the business from a single shop in Newcastle into a chain with more than 1,000 outlets across Britain.
The married father of three enjoyed a successful career as a headmaster after stepping down from his role at Gregg's.
Greggs has more than 1,400 shops in Britain - more than Starbucks and 200 more than McDonald's. More than 2.5 million of its sausage rolls are consumed every week.
In a sign of its status, Gregg's even provided the stage for a political spat in 2012, when the coalition abortively tried to slap VAT on hot pasties.
Politicians queued up to be seen buying cheese and onion confections from Greggs, while Chancellor George Osborne was forced to admit in Westminster that he could not remember when he last purchased a pasty there.