Greggs reaps benefits of £2 breakfast menu but warns of rising inflation
Bakery reports 7.5% year-on-year increase in total sales as overhaul plan continues apace.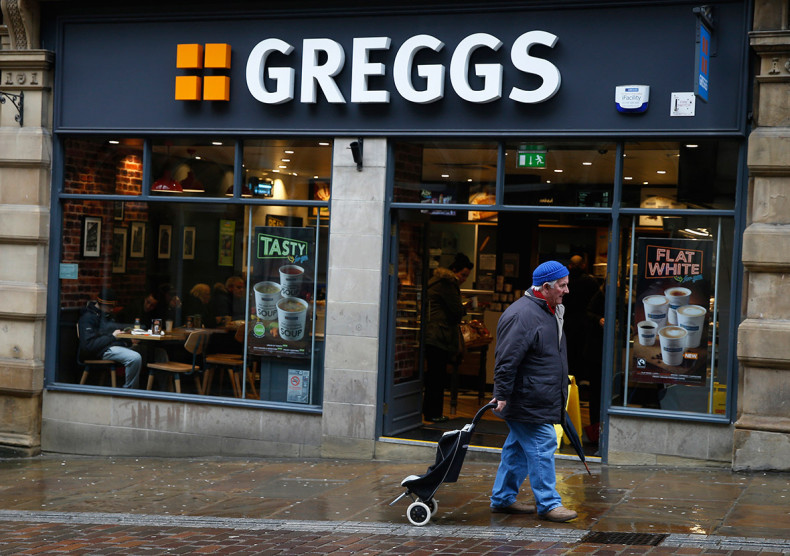 Bakery chain Greggs reported an increase in sales in the year-to-date, as its new breakfast menu and the healthy options on offer proved popular with customers.
In the first 19 weeks of the year, total sales rose 7.5% year-on-year, compared with a 5.7% recorded in the corresponding period a year earlier, while like-for-like sales were 3.6% higher.
The food retailer, which is renowned for its sausage rolls, attributed the increase in sales to the popularity of its new £2 breakfast menu, while its healthy Balanced Choice options remained a favourite among customers.
Over the last two years, Greggs has launched a series of lighter food options, diversifying its business from the traditional pasties and sausage rolls in a bid to appeal customers looking for healthier food.
The decision has been met with approval by consumers, as the 'Balanced Choice' range now makes up for 10% the company's sales. The FTSE 250-listed group has expanded its selection by adding salads and cold-pressed juices to its range this year.
Despite the increase in sales, however, Greggs admitted rising inflation could have a "modest impact on margins", although the effects would likely mitigate towards the end of the year.
"Whilst this pattern will constrain profit growth in the first half of the year we expect to make progress in line with our previous expectations for the year as a whole," the company added.
In a trading update released on Thursday (18 May), the company added its five-year £6bn-plan to turn from traditional bakery into a major player of the food-to-go market was continuing apace, four years on since it was launched.
Greggs also said it has opened 14 shops this year and closed just as many, for a total tally of 1,792 stores nationwide, 87 of which have also been refitted.