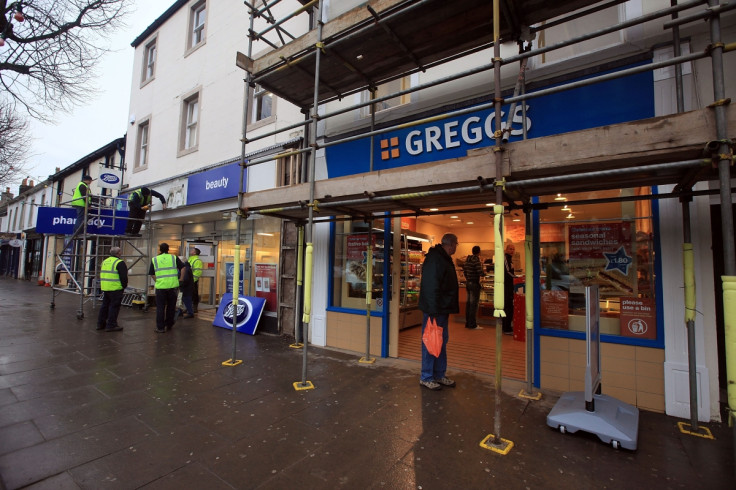 The share price of high-street baker Greggs jumped 5% to £11.30 on Tuesday morning (6 October) after the firm upped full-year expectations with shop like-for-like sales in the 13 weeks to 3 October rising 4.9%.
In a trading update, the company said its sales growth was slower than the 5.2% figure a year earlier, but said it was slightly better than its own forecast. Total sales grew 5% in the third quarter, with year-to-date (YTD) sales up 5.1%.
The firm's new focus on healthier foods seems to have paid off, as its "balanced choice" range and own-label drinks with no added sugar have been bring more customers into its stores. Greggs also said changing products through the day plus its value deals had attracted customers in the third quarter of the year.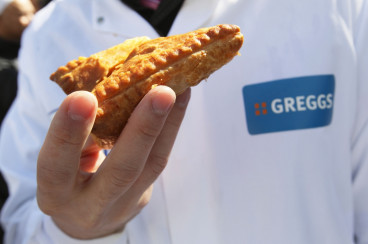 "Market conditions remain favourable with low-cost pressures and a stronger consumer environment. We expect this to continue through to the end of the year after which increases to wage rates will drive greater inflationary pressure," the firm said in its trading update.
"We expect to deliver good growth for the year, slightly ahead of our previous expectations, and further progress against our strategic plan."
The Newcastle-based company has opened 65 shops in 2015 but it has closed 47. It has also made 158 shop refurbishments and said it expects to complete 200 by the end of the year. A further 20 bakery cafés have been converted to "food on the go" stores. As of 6 October, the baker has 1,668 stores.