After Patrick Dempsey's shocking exit from Grey's Anatomy, ABC is looking to add a major new male presence in season 12.
Dempsey's character Derek Shepherd was ironically involved in an accident and died of a brain-bleed due to complications.
The season 11 finale found Meredith dealing with Derek's death and moving on. But fans are wondering how the show would survive without the lead characters, as it revolved around the lives of the two doctors - Derek and Meredith.
According to a report in Tvline, creator Shonda Rhimes and her team are searching for a "name" actor in his late 30s to late 40s to portray the series-regular role of a doctor. "Among the requirements of said performer: He must be good-looking, charismatic and believable as a surgeon."
Is ABC looking to cast a new love interest for Meredith Grey in the series? Creator Shonda Rhimes sure hinted at new possibilities back in April.
Rhimes said that "The entire Grey's Anatomy family" is entering "uncharted territory as we head into this new" post-Derek era, adding that, "The possibilities for what may come are endless. As Ellis Grey would say: the carousel never stops turning."
As for the other characters on the show, fans can expect April and Jackson to make a decision about their marriage. The finale saw Jackson giving April an ultimatum, to choose him or leave him, but it may be too soon to say if they have broken up or not.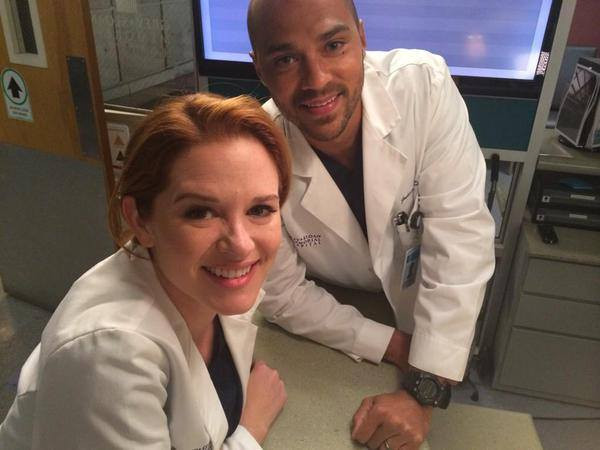 Sarah Drew who plays April dished about Jackson and April's relationship in season 12.
Drew told Entertainment Weekly, "We haven't actually broken up. We're left on the precipice. He's given me an ultimatum that gives us room to figure out what's going to happen next season. I think this is the first of many conversations."
She added, "I don't see it as a total breakup, I see it as they're definitely in a really, really rough situation. I don't think that it's the nail on the coffin for them. He says if you go, we're done, but April still has to make a choice, so that's where—I guess—we'll pick up next season, but [Shonda Rhimes] could make a different choice."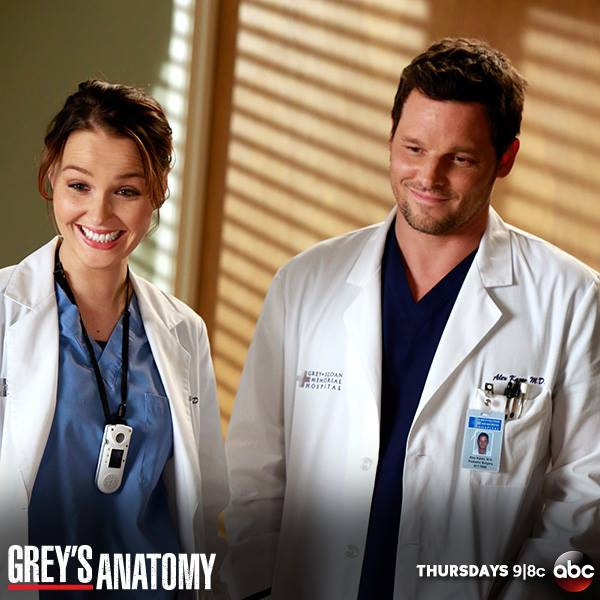 Meanwhile, another couple on the show, Alex and Jo, could be taking the next step in their relationship in the upcoming season.
Alex and Jo have been together a long time now, and we finally saw them buying a new apartment together, with Alex joking about getting a dog together. The next logical step in their relationship would be an engagement and marriage.
Grey's Anatomy season 12 will premiere in ABC this fall.