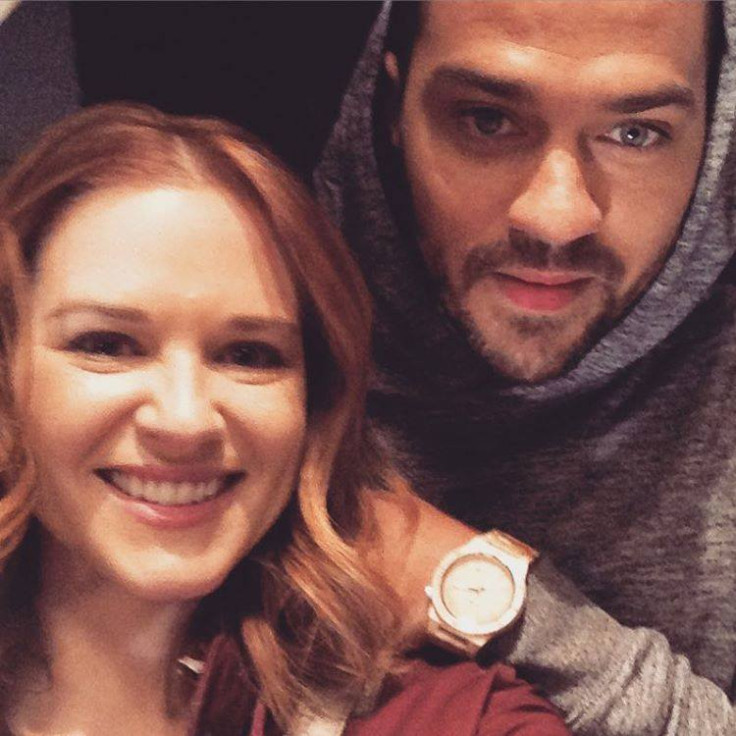 Grey's Anatomy fans knew this was coming but they probably never wanted to see it actually happen. In season 12, episode 11 titled Unbreak My Heart, the ABC medical drama broke two of the lead characters' hearts along with that of many of their fans' when the fate of Jackson and April's relationship was revealed.
Warning: Spoilers ahead
The entire episode was a potpourri of nostalgic scenes that featured the evolution of April and Jackson's relationship. Fans were taken back in time to refresh their memories of those first Japril moments.
But the episode started with the doctor couple signing their divorce papers. April is initially furious with Jackson when the papers are served in the ER in front of everyone, and for the fact that he was willing to give up on their marriage only four weeks into counselling.
It is then that fans are treated to flashbacks, showing crucial moments in their life that widened the cracks in their relationship further.
At one time, Jackson even suggests that they have another baby to forget their painful past but she hisses back at him with a "screw you."
The couple, who are reeling from the shock of their new-born son Samuel's death, have chosen their own ways to heal with their grief. April decides to go to Jordan, while Jackson stays back to take care of his patients. But when April comes back, she is less than welcomed in Jackson's life. "You left me! You ran halfway across the world!" he says.
April confesses that a part of her was dying with Samuel's death, and she decided to move away because she thought Jackson was coping well. "I wasn't coping," he tells her "I was covering… to take care of you." This particular argument leads them to have sex after a long time, but it doesn't help their relationship go anywhere and ultimately they sign their divorce papers.
However, it does look like it is not the end of Japril, as by the end of episode 11, April tells Arizona that she is pregnant. "This baby really is this thing that is keeping her heart pulled together," Sarah Drew told EW about how the baby is important for her character April.
"She has a tremendous amount of hope and gratitude. She's embracing this baby as her great gift in the midst of this pain. You'll see her not really falling apart so much right off the bat. She's there at work. She's being kickass like she is. She's in ORs doing awesome surgeries. She's doing her job well. She's keeping her s— together. She's strong. She's really resilient."
It remains to be seen how Jackson will react to the baby news and whether he will want to remarry his former wife in Grey's Anatomy season 12, which airs every Thursday night on ABC.