The fourth season of Grimm saw Nick in excruciating pain. He not only lost his mother, but had to deal with the extreme experience of letting the love of his life, Juliette, die in his arms. In the premiere episode of season 5, Nick will be seen trying to cope up with the loss, by going after the Wesens, who took away everything he cherished.
Episode 1 of season 5 is titled, The Grimm Identity and its synopsis reads as follows:
The latest promo of the upcoming episode shows Juliette's funeral and the voice over declares, "When he lost his true love, all that was left was fury." This is followed by The Grimm speeding in his car and Monroe says, "He is grasping at whatever straw he can find."
Captain Renard understands his grief and asks Nick to take some time off, but he doesn't take the news well and questions, "Are you suspending me?" And the voice says, "The road to vengeance is paved with Grimm intentions."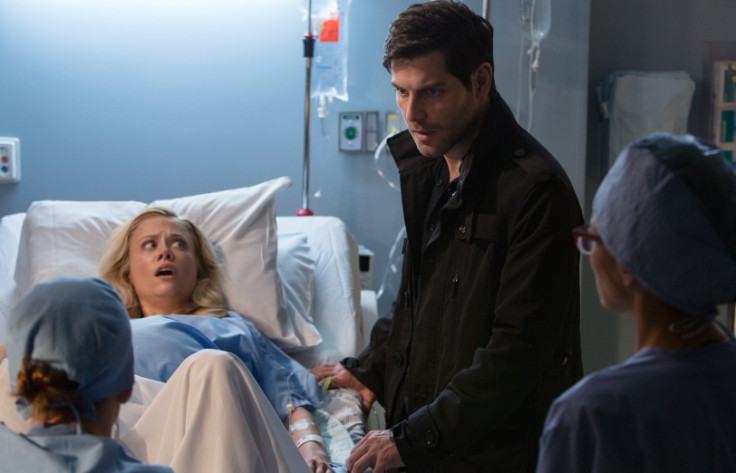 Since everything has been taken away from Nick, the only thing that can bring some stability in his life is his and Adalind's yet-to-be born child. As previously reported the hexenbiest will deliver a healthy baby in season 5 and Nick will leave no stones unturned to protect it.
In an interview with TVLine, David Giuntoli, who plays Nick, said that "a lot of revenge" can be expected in the upcoming season. He also teased that his character will have his hands full doing some "bizarre" co-parenting with Adalind. "He lost his girlfriend, he lost his mom ... and the baby is kind of the reason for him to keep going," Giuntoli added.