Police have come under fire after admitting "missed opportunities" during an investigation into a man who murdered four people after meeting them on gay dating websites .
Stephen Port, 41, has been found guilty of drugging and murdering four men after luring them to his flat in east London, as well as a string of other sex offences against other men.
Port spiked his victims – Gabriel Kovari, 22, Daniel Whitworth, 21, Jack Taylor, 25 and Anthony Patrick Walgate, 23 – with date rape drug GHB, also known as liquid ecstasy, before murdering them and dumping their bodies close to his flat in Barking. He was also convicted of four counts of administering a substance with intent to stupefy/overpower to enable sexual activity for each of the four victims.
The bodies of all four men were found in the Barking area on separate dates between June 2014 and September 2015.
Port was also found guilty of offences in relation to another seven victims – four counts of rape, six counts of administering a substance with intent to stupefy/overpower to allow sexual activity and four counts of assault by penetration.
Police are also examining the unexplained deaths of 58 people in London during a four-year period which involved the GHB drug to see if they are linked to Port.
An review is also under way to determine in Metropolitan Police's response to the killings after they referred themselves to the Independent Police Complaint's Committee (IPCC) following concerns surrounding the initial investigations.
During the trial at the Old Bailey, the court heard how Port concocted a "wicked" plan to attempt to pass the blame for the killing Kovari onto one of his other victims by pacing a fake suicide note in the hands of Whitworth, whose body was found on 20 September 2014.
The note read: "I took the life of my friend Gabriel Kline, we was just having some fun at a mate's place and I got carried away and gave him another shot of G.
"I didn't notice while we was having sex that he had stopped breathing. I tried everything to get him to breathe again but it was too late, it was an accident, but I blame myself for what happened and I didn't tell my family, I went out."
Police originally took the note at face value and did not investigate the men's deaths further. It was only after the body of Taylor was found on 14 September 2015 that police began to link all four murders.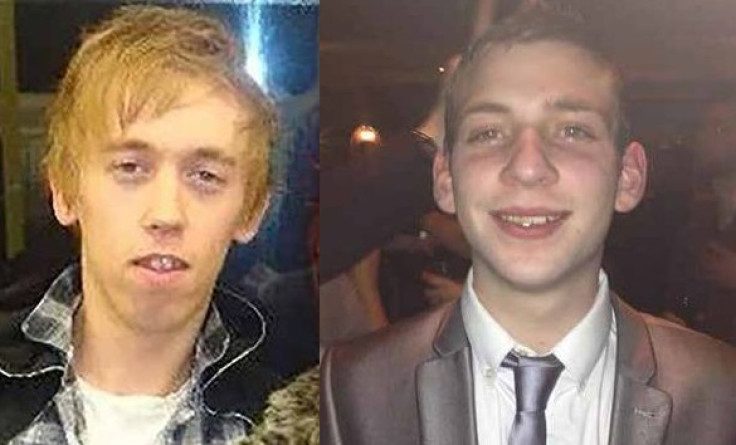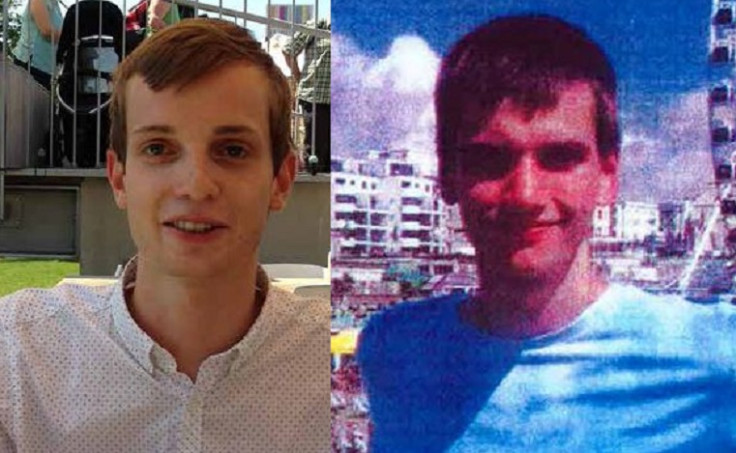 Following the guilty verdicts, Commander Stuart Cundy, from the Met's Specialist Crime and Operations command, admitted there were "potential opportunities" to arrest Port which were missed by police.
The IPCC said a total of 17 officers are now under investigation over their handling of the Port case. Seven MPS officers have been served with gross misconduct notices advising them their conduct is under investigation, with a further 10 officers served with misconduct notices. The officers range in rank from constable to inspector.
The IPCC said one of the factors they are looking into is if discrimination played any factor during the investigation.
IPCC Commissioner Cindy Butts said: "Our thoughts are with everybody affected by the tragic deaths of Anthony, Gabriel, Daniel and Jack at the hands of Stephen Port.
"It is important we establish whether the police response to the deaths of all four men was thorough and appropriate in the circumstances, including whether discrimination played any part in actions and decisions. As his trial established, Port was known to the police in connection to the death Mr Walgate. We now know that tragically, three more young men went on to lose their lives.
"I have met with LGBT community members in Barking and Dagenham to explain the IPCC's role, and would like to provide the assurance that our investigators are continuing to work hard to scrutinise the police response to the tragic deaths of these four young men.
"We would like to hear from anybody who provided information to the police about Port, or any of his victims, between 19 June 2014 and 15 October 2015."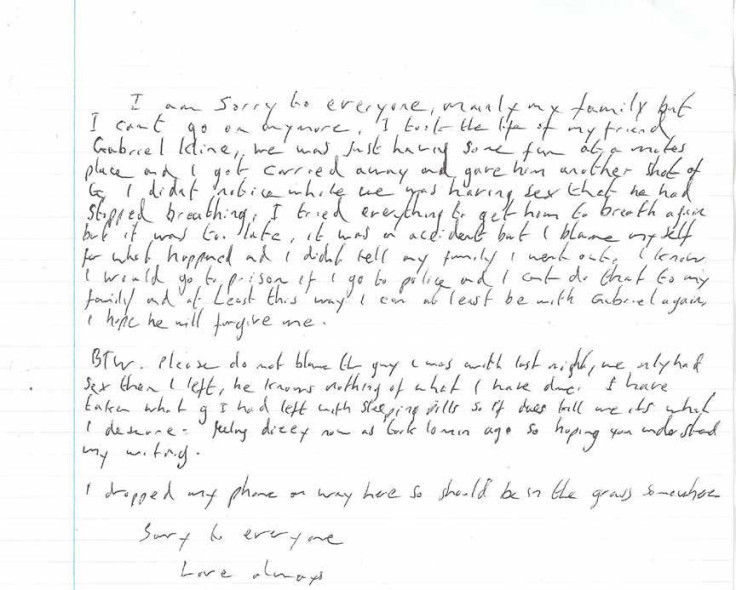 Commander Stuart Cundy, of the Met's Specialist Crime and Operations command, said:"Stephen Port was motivated by his overwhelming desire to have sex with younger gay men while they were unconscious through drugs.
"He bought drugs on a regular basis and used them to stupefy his victims without their knowledge so he could rape or sexually assault them.
"The jury found that on four occasions he deliberately set out to administer such a large quantity of drugs that it killed his victims. He then dumped their bodies a stone's throw from his flat before going to great lengths to cover his tracks. Port is a highly devious, manipulative and self-obsessed individual who has not once shown a shred of remorse for his actions.
"We can't rule out the fact there may be other victims out there who suffered at Port's hands and have yet to come forward. We would appeal for them to contact us as soon as possible."
Cundy added: "The Met is fully co-operating with the IPCC and providing every assistance to ensure there is a thorough and transparent inquiry into the original police investigations into the deaths of these four young men before they were formally linked.
"The IPCC investigation is ongoing and I can't pre-empt its findings but the evidence heard at the trial did identify potentially missed opportunities to catch Port sooner."
In total, Port was found guilty of four counts of murder, four counts of rape, four counts of assault by penetration and 10 counts of administering a substance. He will be sentenced on 25 November.