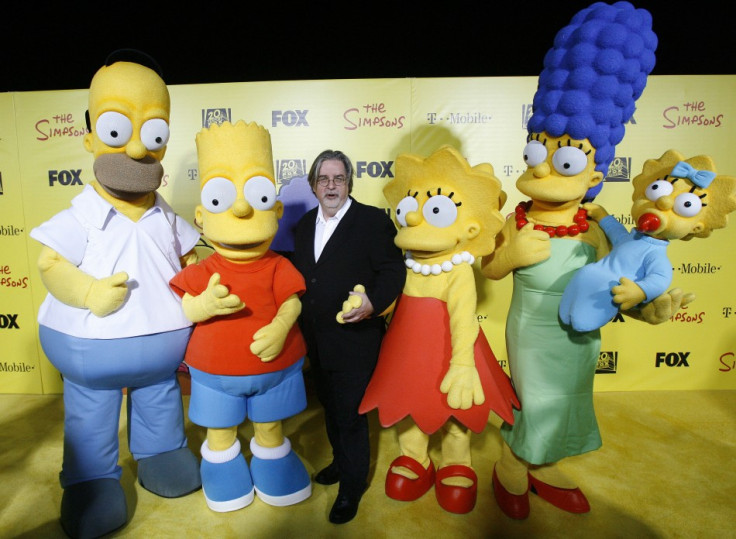 Simpsons creator Matt Groening has finally unveiled the inspiration behind the illustrious, and largely unfortunate, town of Springfield.
Groening told Smithsonian magazine that the fictional town is based on Springfield, Oregon.
The state in which the Simpsons and their friends reside has been kept a secret, with characters using it as a running joke.
Groening said: "In anticipation of the success of the show, I thought: 'This will be cool, everyone will think it's their Springfield.' And they do.
"Whenever people say it's Springfield, Ohio, or Springfield, Massachusetts, or Springfield, wherever, I always go: 'Yup, that's right.'"
There are 34 towns and cities in the United States named Springfield and Groening hinted that he was inspired by the TV show Father Knows Best, which was set in a place called Springfield.
The show has had many clues woven into the story lines, with daughter Lisa Simpson once telling the camera: "It's a bit of a mystery, yes. But if you look at the clues, you can figure it out."
In The Simpsons Movie, neighbour Ned Flanders tells mischievous Bart that Ohio, Nevada, Maine and Kentucky all border the state they're in - an impossibility as Maine is on the east coast of the US and Nevada is in the west.