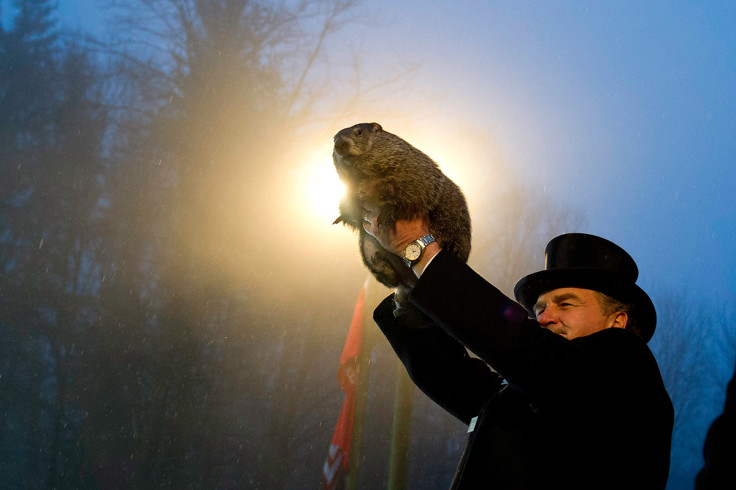 Groundhog Day reaches its 131st year in 2016 and 2 February is the day that Punxsutawney Phil emerges from his hole on Gobbler's Knob in Punxsutawney, Pennsylvania, and predicts the end of winter.
The much anticipated folkloric phenomenon has been well loved across the US since 1887 and became world famous after hit comedy Groundhog Day, starring Bill Murray, came to cinema screens in 1993.
Punxsutawney Phil's prediction or "prognostication" depends on the small woodland animal observing his shadow and then, based on his movements, a forecast is made on whether winter will last an extra six weeks or if spring is on its way.
Thousands of people will turn out to see the 20lb groundhog, who will emerge at 6am EST (11am GMT). The Pennsylvania tourism board has put up a live stream of the event.
Update: Punxsutawney Phil didn't see his shadow and has predicted an early spring.