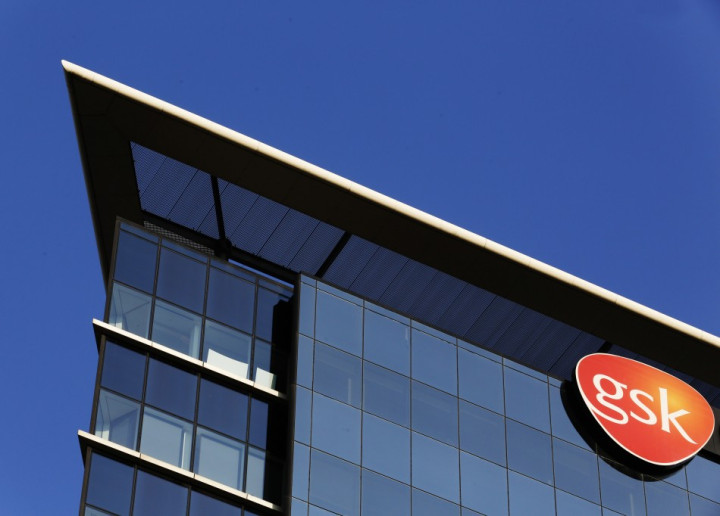 GlaxoSmithKline CEO Andrew Witty is expected to unveil the company's official response to the bribery allegations it faces in China during a quarterly results announcement on Wednesday.
According to a number of unnamed sources cited by Reuters, Witty will elaborate on what may have gone wrong with the company and what it will do to regain its credibility.
"He will give his perspective on what appears to have gone on and how it can be put right," said one of the sources.
On Monday, the company said that some of its executives in China appeared to have broken the law as part of the bribery scandal.
"Certain senior executives of GSK China, who know our systems well, appear to have acted outside of our processes and controls which breaches Chinese law," the firm's head of emerging markets, Abbas Hussain, said in a statement.
Hussain, who was sent to China last week to lead GSK's response to the crisis, held a meeting with China's Ministry of Public Security and pledged to reform the company operations in the country.
The company is also facing prosecution under Britain's Bribery Act and the US Foreign Corrupt Practices Act in light of the charges from China.
According to its Annual Corporate Responsibility report, GSK conducts up to 20 internal audits in China each year. In addition, it says that of the 312 company staff dismissed worldwide in 2012, 56 were in China.
The relevant GSK spokespeople were not available for comment at the time of publication.
Allegations and Arrests
Last week, China's Ministry of Public Security accused the unnamed GSK executives of routing 3bn yuan (£324m, €375m, $489m) in bribes to doctors through 700 travel agencies and consultancies over six years.
In connection with the allegations, Chinese authorities have taken four GSK executives into custody and claimed that a number of executives at GSK had admitted to criminal charges of bribery and tax law violations.
One of the four arrested executives, vice-president and operations manager Liang Hong, confessed on state television on 16 July that he had received money through travel agencies for arranged conferences.
Chinese authorities had also banned GlaxoSmithKline's British finance director Steve Nechelput from leaving the country as part of the investigation. The move comes after Mark Reilly, GSK's China head, left the country shortly after the investigation was revealed on 27 June and has not returned.
GSK called the allegations "shameful" and said it was "deeply concerned and disappointed" by them.
The company added it was taking immediate action, including terminating business with the identified travel agencies, and reviewing its previous transactions with the affected companies.
It has already hired Ernst & Young to conduct an independent review of its systems in China and sent three senior executives to lead the response on the ground.
Other Companies Targeted
Chinese authorities are also investigating other companies and individuals involved in the pharmaceutical sector as part of a nationwide drive to root out corruption.
They have visited the office of Belgian drugmaker UCB, as part of an investigation into alleged malpractice by foreign firms in the pharmaceutical sector.
Reuters also reported citing sources that Shanghai police had arrested a British national, Peter Humphrey who runs an international business risk advisory firm, ChinaWhys. The firm has worked with drug companies including GSK.
The company shares are trading at 1,698.5 pence, down 0.96%, as at 9:30 am.