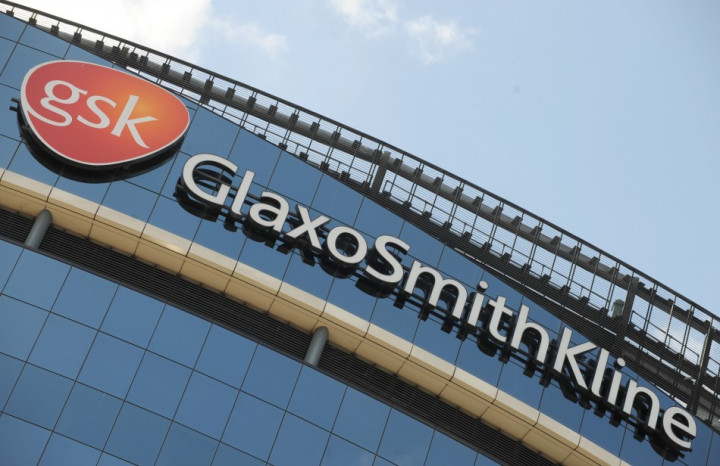 GlaxoSmithKline (GSK), Britain's largest pharmaceutical company, saw its shares drop after reporting weak first quarter results.
Core turnover and profit saw slight growth compared to the same quarter the year before, but net profit fell. While there were pricing pressures in European and emerging markets weighing on the results, GSK continues to maintain its ambition to take over research partner Human Genome Sciences (HGS).
London-listed GSK stock had fallen 2.74 percent on the day to 1,417.50 a share at 15:25 BST.
Turnover grew just 1 percent to £6.64bn in the first quarter "despite continued economic pressure and political instability in many markets and several demanding comparators with Q1 last year," GSK chief executive Sir Andrew Witty said.
Net profit after tax was £1.32bn pounds, down from £1.52bn the preceding year - a 13 percent fall.
These two figures gave a core earning per share of 5 pence for the quarter.
"European markets remained challenging and despite good progress on new launches in a number of therapeutic areas, particularly cardiovascular/urogenital and oncology, the continued implementation of government austerity measures left pharmaceuticals and vaccines sales down 6 percent," Witty said.
"Our emerging markets/Asia Pacific business also saw some pricing pressures, but sales were significantly affected by ongoing instability in the Middle East/Africa region (£267m, -6 percent) and the phasing of vaccine tenders."
GSK recently announced a £500m investment in new sites and jobs across the UK, after Chancellor George Osborne announced a "patent box" in his Budget, which will see lower taxation on company profits from UK-owned medicine patents.
The pharmaceutical giant, which employs 97,000 people in over 100 companies, is looking to buy HGS, which it has worked with in drugs development for 20 years, including darapladib for cardiovascular disease and albiglutide for the treatment of type-2 diabetes.
Its takeover offer of $13 (£8) a share, which valued the company at $2.6bn, was rejected by HGS for undervaluing the company.
Witty said he was "disappointed" and that the offer "reflects full and fair value".
In a conference call after the Q1 results, Witty said that GSK believes it is "the compelling owner for this business".
"We have the rights and the operational control for the three main assets and we believe this is the right time to maximise value for both sets of shareholders," he said.