GTA 5 1.10 Update: Will it bring Heists, Casinos and More?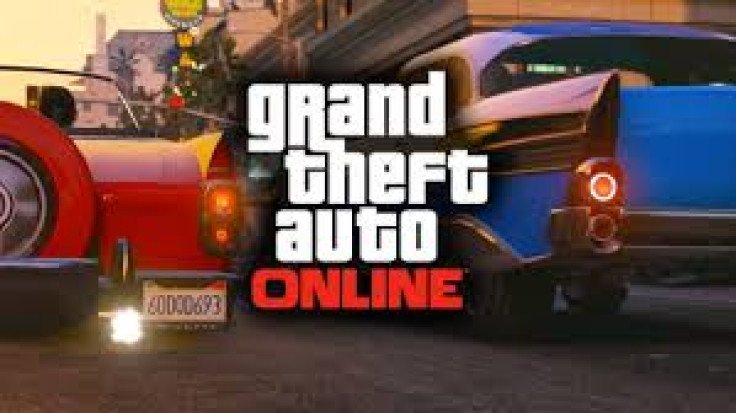 Even though Rockstar released the 1.09 patch for GTA 5 only days ago, social media networks are filled with buzz about the purported contents of patch 1.10.
See Also: GTA 5 Money Glitches After 1.09 Update Patch
There's a lot of speculation that the upcoming patch might feature the much awaited heist missions for GTA Online, which will allow players a chance to play co-operative missions with their friends.
In the past, Rockstar said that heists would be out sometime in early 2014. Apart from this, some rumors point out that the next title update might even bring a Casino into the game.
Gamers can expect Rcokstar to roll the 1.10 patch sometime soon since the 1.09 patch had very little to offer. Apart from fixing money glitches and removing exploits, the 1.09 patch did not list any significant improvements or changes in gameplay.
Players were also expecting Rockstar to remove a plethora of illegal in-game currency from the game's economy, but this hasn't happened yet, leaving the in-game odds somewhat unbalanced between cheaters and legitimate players.
The development team at Rockstar might currently be working on adding more content to the game through upcoming DLCs. There is no information available on any of the release dates for new patches and DLCs.
PC fans of the franchise are eagerly awaiting the launch of the game's PC version. Rockstar has not offered any information in this regard, allowing many fans to believe that a game might not even surface. However, recent rumors and leaks have indicated that PC version of the game might just release during March 2014.
It is worth noting that a group of modders have started building a GTA 5 map onto the PC version of GTA 4 since they are tired of waiting for Rockstar to give them information on the game.
The video below has more information on what players can expect from the GTA 5 1.10 title update.
© Copyright IBTimes 2023. All rights reserved.