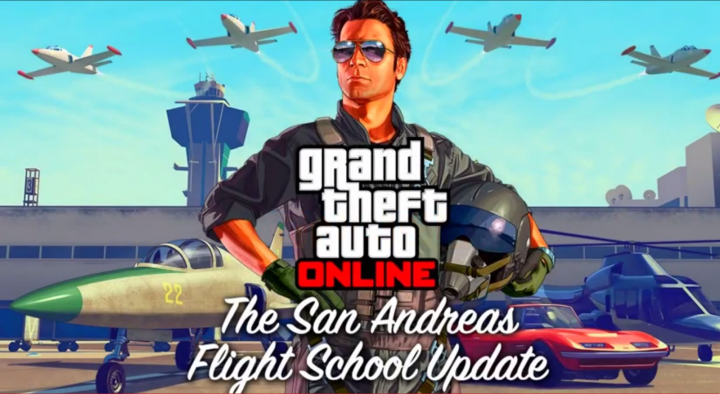 Rockstar Games has managed to fix tons of in-game exploits and glitches including money glitches as well as mods in GTA Online, with the newly released 1.16 update (aka Flight School DLC).
Discerning YouTube tipster, DomisLive (aka Dom), has posted a YouTube video to walk us through these latest changes and fixes incorporated into the 1.16 update by Rockstar.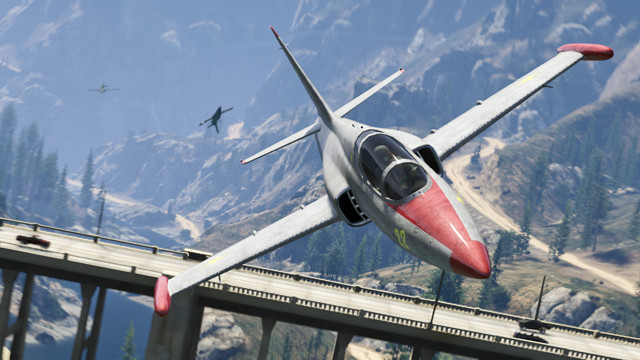 Here is a brief description about the top fixes in the 1.16 update that could enhance your gameplay invariably in GTA Online:
Cash rewards will no longer be reduced by 50% on replay of a Contact Mission and players will now be eligible for full payouts at the end of each mission (regardless of how many times you played the same mission).
Enjoy more cash in your hands when you play Contact Missions in groups with friends or crew members: Two player groups get +10% cash bonus, three player groups get +20% cash bonus and four player groups get +30% cash bonus on completing any of these missions.
Cash and RP rebalance for Contact Missions to ensure a fair payout system based on mission difficulty and amount of time taken to complete each mission.
San Andreas Flight School will be accessible for players who have reached rank 6 or above in GTA Online, with up to 10 missions designed for helping players improve their flying skills.
Players now have the ability to purchase and equip a reserve parachute at AmmuNation with the choice of selecting among various canopy designs for their primary and reserve parachutes.
25 new 'flags of the world' themed parachute bags have been added to Ammu-Nation in GTA Online only.
Six new multicoloured parachute canopies have been added to Ammu-Nation:
a) Air Force Chute
b) Desert Chute
c) Shadow Chute
d) High Altitude Chute
e) Airborne Chute
f) Sunrise Chute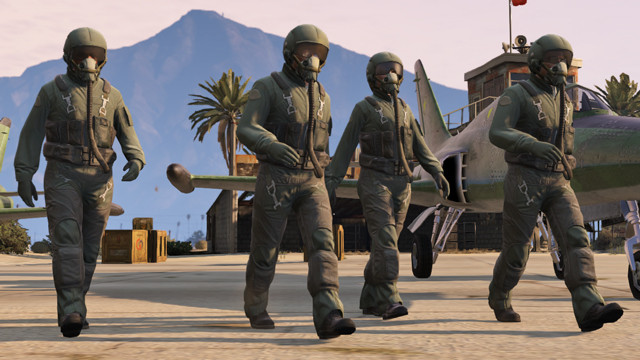 A new Flight Suit outfit has been added for Male and Female characters. This is available in all clothes stores in the outfits menu.
A new Flight Cap accessory has been added for Male and Female characters. This is available in all clothes stores in the hats menu.
Players who downgrade to smaller garages will now be able to request vehicles stored in previous garages from the Mechanic.
Players in Tanks will now show as such with a specific Tank icon on the Minimap.
Substantial changes made to On Call functionality to enable players to enter their choice of Job as quickly as possible.
Fixed an issue where Crew Leaders could occasionally be unable to put a Crew Emblem on Jackets or Hoodies.
Fixed an issue in the Creator where placed props would not appear correctly.
Avid fans of GTA 5 must note that the First Person glitch and Character Launch glitch are still accessible in the Flight School DLC, as Rockstar has not yet fixed them in the 1.16 update.
On the flip side, Rockstar has reportedly patched up a few money glitches with the new 1.16 update. However, discerning GTA 5 gamers and hackers are likely to find new ways of exploiting the game with the Flight School update.
Head over to the Rockstar support page for 1.16 update to learn more about feature updates, tweaks and gameplay fixes ported to the newly released Flight School DLC in GTA Online.