Rockstar Games recently announced the highly-anticipated GTA 5 Next-Gen release dates along with some exclusive DLC content for PS4, Xbox One and PC, wherein the next-gen consoles are slated to get the re-mastered edition of GTA 5 on 18 November with the PC version to follow on 27 January 2015.
The game maker has promised to deliver visual enhancements and technical upgrades for a more immersive gameplay experience in Los Santos and Blaine County with increased draw distances and other feature enhancements such as new radio selections with up to 100 new songs with DJ mixes from returning DJs through an array of 17 in-game radio stations.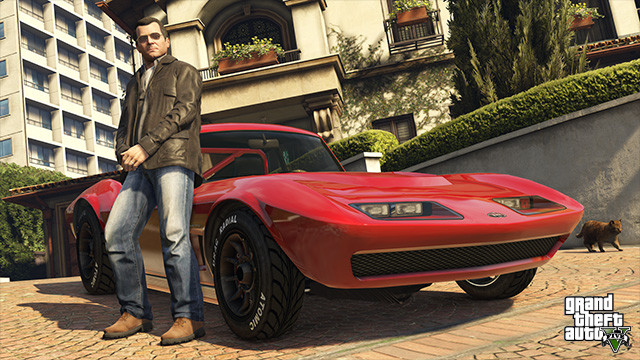 In addition, returning GTA 5 players from PS3 and Xbox 360 versions stand a chance to collect the rarest of classic vehicles from the GTA series including the Dukes, the Dodo Seaplane and a faster, more manoeuvrable Blimp.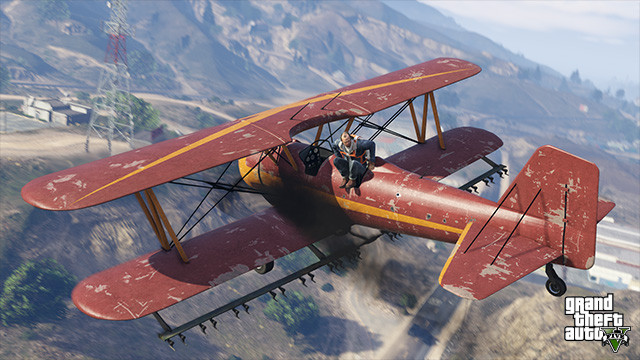 Other enhancements in the game include increased player count with the online mode now supporting up to 30 players on PS4 and Xbox One.
Next-Gen console owners will get the privilege of enjoying all the DLC releases and Rockstar-created content till date on the new gaming platforms, besides a surplus cash bonus of $1,000,000 in-game currency for GTA 5 and GTA Online.
In addition, players can enjoy a cash bonus of GTA$500,000 in story mode and GTA Online in-game bank accounts (apart from the pre-order cash bonus).
Existing GTA Online players can transfer their game progress and Character rankings as well as their in-game possessions to the choice of their upgrade including PS4, Xbox One and PC.