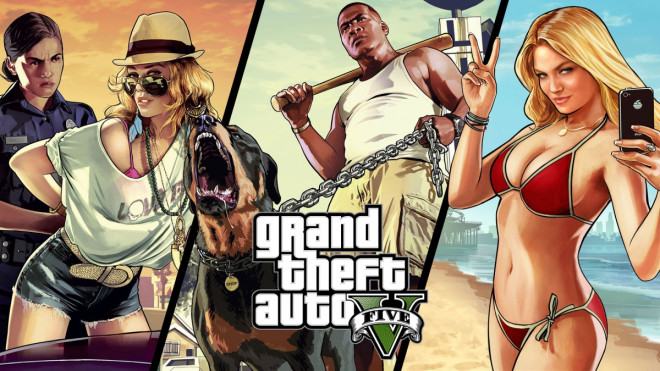 Rockstar has now clarified some details on the upcoming High Life Update for GTA Online, according to a report by CinemaBlend.
This new information helps clear up certain misconceptions that players had when the developer previously announced that it would give gamers "new high-end apartment options." Gamers were a bit confused as it wasn't clear whether Rockstar would add new apartments to the game.
A member of the developer's team has now clarified on what Rockstar actually meant. This information came on the Rockstar Support Forum (via Reddit).
"These are brand new apartments, so we are talking about new interior as well. I don't want to spoil everything for you, though, so stay tuned for the update!"
Players will be able to own two properties after the update, with each property having its own garage. This means that when you ring your mechanic for a delivery, he is going to ask you to pick a garage before choosing vehicles.
"You will be able to drive your vehicles from one garage into your second garage," Rockstar said in a different support thread. "If you drive them in from your first garage to the second in a particular order, they will be rearranged in that order in the garage."
Apart from this, the High Life update will also bring along a new string of cars, according to CinemaBlend. The list includes the Pegassi Zentorno sportscar and the Dinka Thrust motorcycle. Expect new clothes and the loveable Bullpup Rifle. Rockstar is also filling the game up with some new jobs.
There is no specific release date for the update. All we can do is wait as the developer has confirmed that the game will be arriving this spring.