Rockstar Games has just rolled out the highly-anticipated Hipster DLC with 7 brand new cars including Glendale, Warrener, Blade, Rhapsody, Panto microcar and the massive 3-axle 6-seater Dubsta (unlocks at Rank 100).
The flurry of new releases has left discerning gamers pondering new ideas to clear out their garages for storing these new vehicles.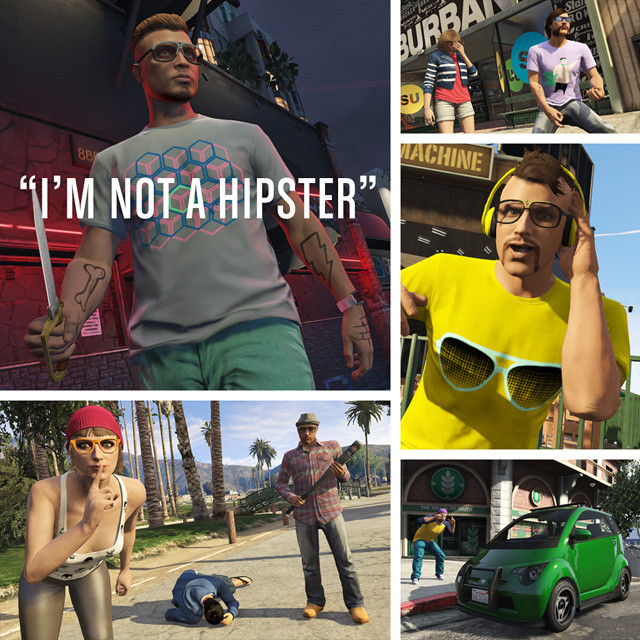 Discerning GTA 5 tipster, DomisLive, has pointed out a few smart tricks to get rid of unused old cars to make way for the seven new cars coming with the Hipster update.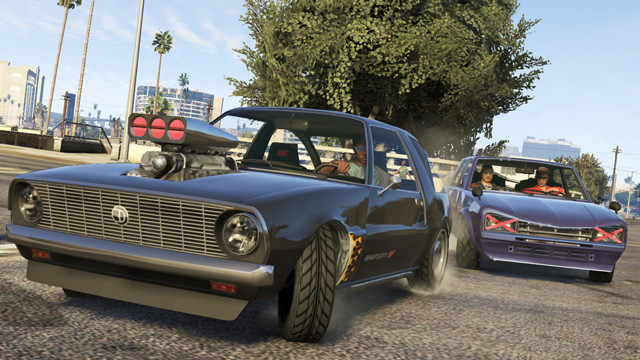 Tip #1: Though it is a difficult decision to choose which cars you want to get rid-of, you could use a few suggestions from your friends while also considering the usefulness of a particular car.
Tip #2: Question whether you can find a proper replacement before you get rid of an antique piece, as some of these rare cars are near impossible to find in GTA 5.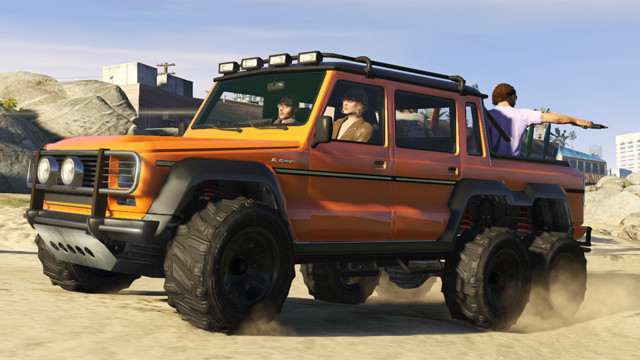 Here is how you do it:
Invite a player or a crew member or a friend to the online session. Now invite the chosen player to your apartment garage.
You can donate your old car to your friend if it isn't an expensive ride or call up Mors Mutual Insurance to sell it off and make some money.
Alternatively, sell off unused bikes and cars at the Los Santos Customs for some quick bucks.
Get rid of a wanted level before you giveaway your unused car to your friend, else he/she may reject your offer.
The tipster also shares another trick with handle-bar grind on a BMX to jump across fences using ramps (see video below).
See Also: GTA 5 Heist DLC: Patch 1.14 Money Glitches, Timeout Issues and Mods Fixed in GTA Online