GTA 5 Online Mod Allows Players to Fly a Flying Saucer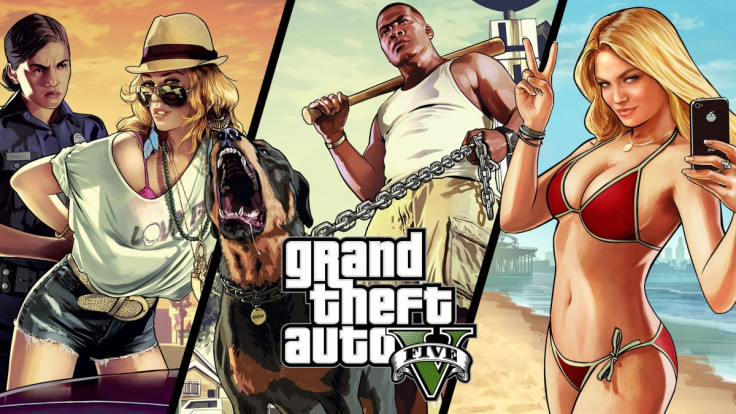 A GTA 5 mod now allows players to pilot a flying saucer, according to a new report by Polygon. The mod or game play enhancement comes from a modder called 'ECB2 in the Se7en Sins forums.'
It allows players to enter any vehicle and thereby transform it into the alien aircraft shown in the video below. However, it is worth noting that players will require a modded PS3 or Xbox 360 to perform so as to install this mod.
Watch the video below to see a user step into a plane, soar into the gorgeous sunset and then turn the plane into a UFO.
In other GTA 5 news, Rockstar has now offered a clarification on the contents of the upcoming High Life update for GTA Online. Players will soon be able to own multiple properties and garages.
Apart from this, almost 700,000 gamers are requesting Rockstar for GTA 5 on the PC. Despite these petition requests, the game's developer is yet to offer any information on bringing their successful open-world game to personal computers. Read more about that here.
A video now teaches gamers how to max out lung capacities of their characters in minutes using a simple technique. To learn more about that watch the video here.
And for those of you who are desperate for GTA$ and RP, gamers have now found RP and Money glitches in GTA Online that work after the 1.12 update.
© Copyright IBTimes 2023. All rights reserved.