GTA 5 for PC: GTA 5 Map for GTA 4 PC Version Gets Polished With Major Developments [Gameplay Video]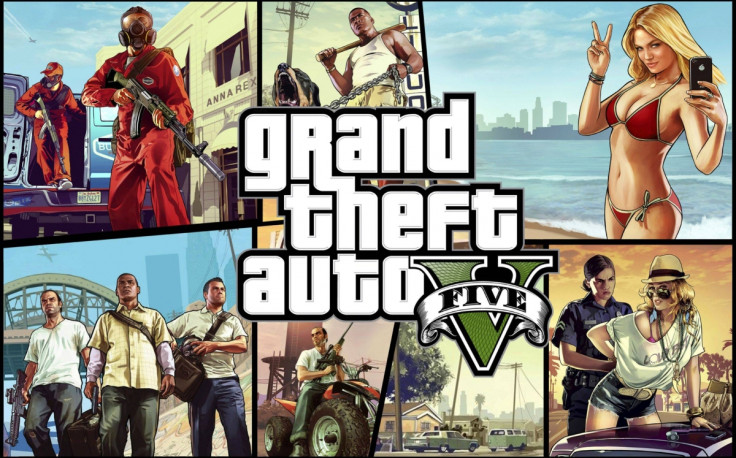 Over the last month, a group of modders have been in the limelight for their attempt to bring GTA 5 onto the PC by recreating the game's map on the PC version of GTA 4. Below is a video that showcases their latest updates on the project.
From the new video, it's clear that the project has seen a lot of progress. A majority of the map's new elements have gotten smoother, several realistic features and touches have been added, apart from other general improvements.
However, the modders are yet to address one major issue that fans have been complaining about, which happens to be GTA 4's 'ugly handling'. Apart from this, users on social forums have added that the there has to be a lot of work done on the game's damage elements. Cars refuse to take in dents and acknowledge destruction.
Availability
The modders are still deep into work with the map and they have mentioned on several occasions that it will be available for download when the work is complete.
The group has released several videos of the map over the last few weeks, showcasing new updates and developments with the project.
GTA 5 for PC
Rockstar's GTA V has been available on the PS3 and Xbox 360 for a long time now. However, the game's fans have been requesting the developer for a PC version of the game for the last few months. Rockstar hasn't responded to their requests with any information, thereby allowing some fans to believe that a PC version might not exist.
Over the last few weeks, several leaks and rumors have indicated that GTA 5 for PC, if it exists, will be available for purchase during March 2014.
© Copyright IBTimes 2023. All rights reserved.