GTA 5 PC Release: Brazilian Retailer Confirms Release Date
Brazilian retailer confirms GTA 5 PC release date for 12 March
News of Grand Theft Auto 5 (GTA 5) PC release has gained momentum, as the Brazilian retailer, Nuveem, has reportedly confirmed that the highly-anticipated game title in the GTA series will hit the PC platform on 12 March.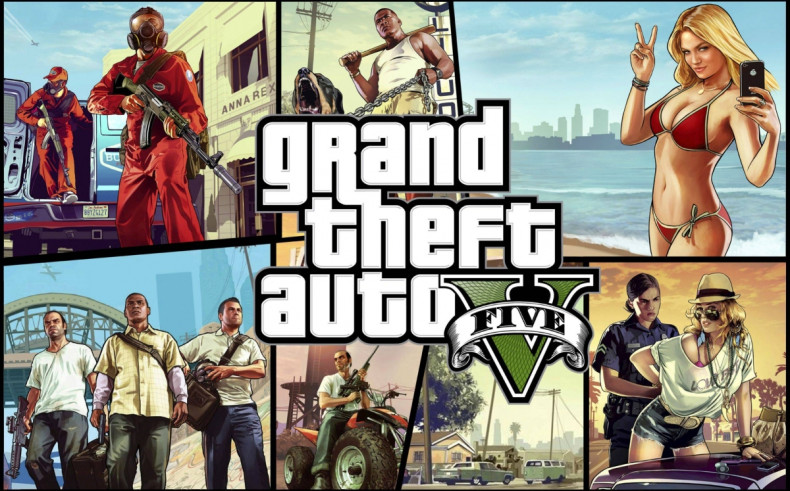 Codigo Fonte (a Brazilian publication) has confirmed the release date for the GTA 5 PC version through a recent interview with Thiago Diniz, Nuveem's director of digital distribution of games.
"I see no problem talking. I think until now been confirmed. Is scheduled for March on PC, if I'm not mistaken, for the 12th," Diniz said in the interview, according to a translation by Techinews.
Though the reported release date is consistent with earlier rumours, fansided points out that a Wednesday release is quite unusual. This is because the "game releases are usually on Tuesdays or Fridays", asserts the website.
As the Examiner reports, another Amazon staff member has suggested a March release to a number of prospective customers. However, the information revealed by one such Amazon customer support staff has already turned out false.
Here is what the representative told the customer in German:
"Welcome to Amazon Chat. My name is Fatima [...]. According to our information, GTA V PC will be announced on 12/24 and according to our source; it will be released in the USA on 03/12 and here on 03/14."
Though Christmas Day has already passed and the New Year has arrived, there is still no official word about the PC release date for GTA 5. Despite the failure in predicting the announcement date for PC release, the rumoured March release remains consistent.
In related news, Product Reviews reports that the GTA 5 PC release may be further delayed due to some graphics improvements needed for the PS4 and Xbox One versions before the final release. This theory holds good as speculation is rife that the PC release could actually coincide with the updated game release for PS4 and Xbox One.
Rockstar Games has denied any such developments with the next-gen console release (PS4 and Xbox One) via Twitter, in response to a gamer query. However, the game developer has not denied the possibility of a PC release in the near future.