Grand Theft Auto 5 (GTA 5) PC release has gained further momentum as the Nordic retailer, Elgiganten, (part of Dixons UK Retail group) has reportedly confirmed that pre-orders for the highly-anticipated PC version of Rockstar's hottest game title will start on Friday, 31 January.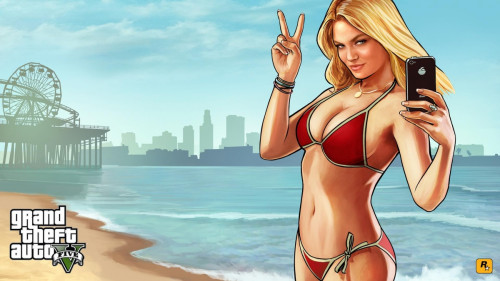 Though several European retailers have already listed the PC version of GTA 5 for pre-orders, a Swedish store manager has gone one step ahead and confirmed the availability of pre-orders for the game from Friday.
As the Inquisitr reports, the GTA 5 PC release is expected to debut as a downloadable version via pre-orders, given the confirmation from the UK-based retailer, Elgiganten.
Rockstar is yet to officially announce the availability of PC version for GTA 5, while there is still no word on the game's pre-order status in the UK.
However, a lot of evidence of GTA 5 PC in the making has recently surfaced online in the form of leaked bug reports listing issues with the PC platform, leaked PC footage of the game and the leaked game code detailing PC graphics configuration extracted from a hacked PS3 version of the game.
With nearly a million GTA fans signing up the high-profile petition demanding Rockstar to release GTA 5 PC version, the PC release date for the game seems imminent if not almost certain in the next few weeks.