GTA 5 For PC, Xbox One and PS4 to be Released on 14 November, Says UK Distributor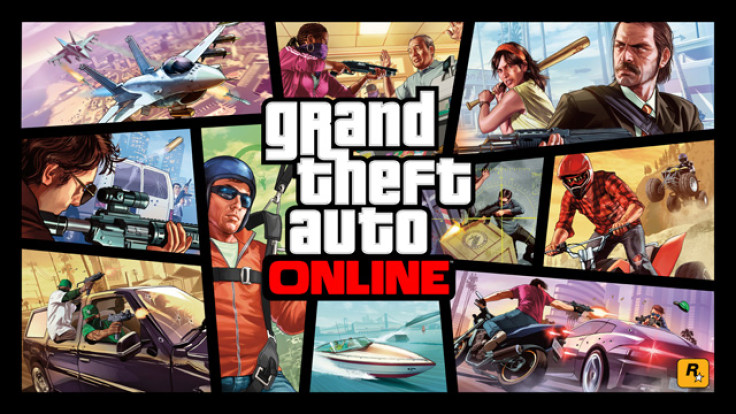 Exertis Gem, a UK distributor for Take Two Interactive, has now listed 14 November as the release date for Grand Theft Auto V on PC.
However, it should not be treated as an official confirmation as the same site previously just had a generic "to be confirmed" message next to the GTA 5 release date, according to a report by IncGamers.
Videogamer has thankfully snapped a screenshot before the distributor changed it back to 'TBC'. Check it out below.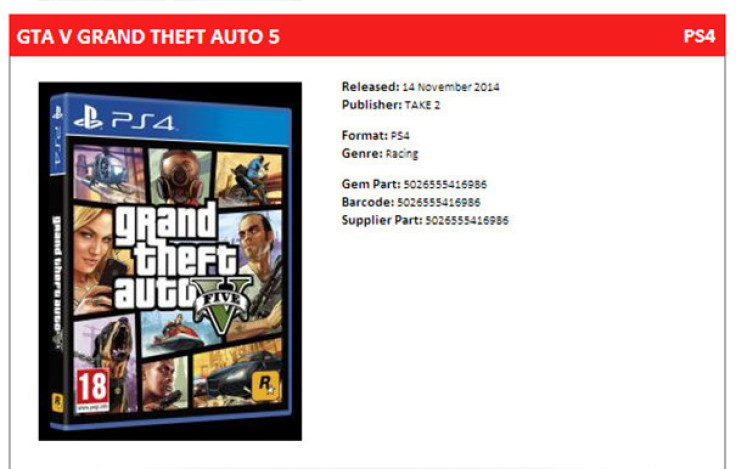 However, if the game is released on 14 November in the UK, it will be available on 11 November in the US. This would also mean that Take Two plans to bring the game out during an intense week, one that sees other launches like Assassin's Creed: Unity, Far Cry 4 and Dragon Age: Inquisition.
The report also adds that UK retailer Littlewoods has also decided that 14 November is GTA 5 day in the UK. This could mean that the PC version is getting released alongside the next-gen console versions, which is a very good thing.
However, all this should be taken with a pinch of salt. For those of you who are looking for something more official, Rockstar recently reiterated that it has not changed its release date for GTA 5 and that the game will be out during this Fall as previously announced.
Do you have anything to add to this story? Let us know in the comments below. Stay tuned to IB Times UK for more news on GTA 5 and other games.
© Copyright IBTimes 2023. All rights reserved.