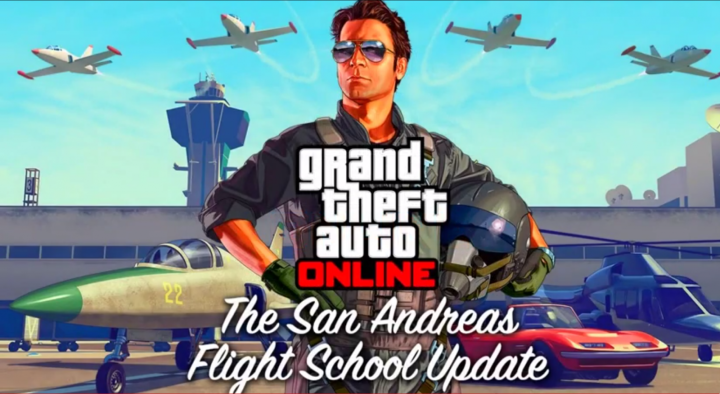 Do you constantly find yourself with a lot of free time while you wait for Heists on GTA 5? If so, you're not alone. In fact, some of the best GTA 5 videos come from people suffering from the same problem. Here's one of them.
Presenting, the 'Longest RPG Shot Ever.' Three gamers decided that it was time that they set a new record for the longest RPG shot on target in GTA 5, and they did just that in this new video. Check it out below.
Even though the longest shots are staged, the first two shots in the video are real and rather impressive. These gamers are like thousands of others who've finished GTA 5's single player mode and are now using GTA Online as their own personal playground of destruction.
Do you have a better long range RPG shot on GTA Online? Share it with us in the comments section below.