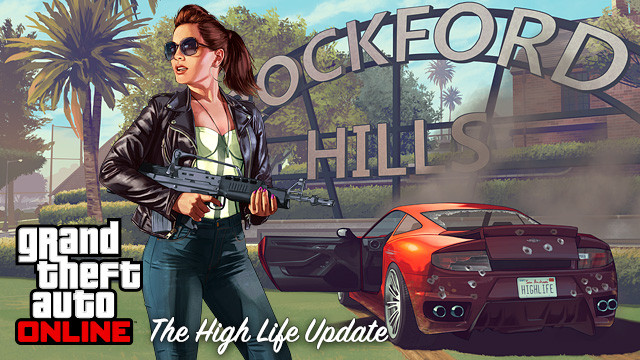 Over the last few months, gamers have been recreating their favourite movie scenes on GTA 5. Thanks to the game's expansive world, massive attention to detail and powerful flexibility, recreating game trailers, classic scenes and other things have been a possibility.
Now, YouTubers have recreated the iconic "Toll Booth" scene from The Godfather, in which Sonny Corleone gets whacked by multiple assailants. Check it out below.
We love how the gamers were able to get many things right in the video. Most of it, including the Tommy guns (Gusenberg Sweeper) and the cars (Albany Roosevelt), came with the splendid Valentine's Day Massacre DLC back in February this year.
Gamers stayed true to the sequence of events in the original scene, even allowing a gangster to kick Sonny in the face right after having riddled his body with bullets. The toll booth attendant also fumbles with the change, serving as a cue for the firing squad to reveal themselves and let those bullets loose.
Previously, several amazing movie scenes have been made on GTA 5. The list includes the chase scene from Terminator 2: Judgment Day, the train scene from Skyfall, and many others. Have you come across any good movie scenes in GTA 5? If so, do let us know in the comments below.