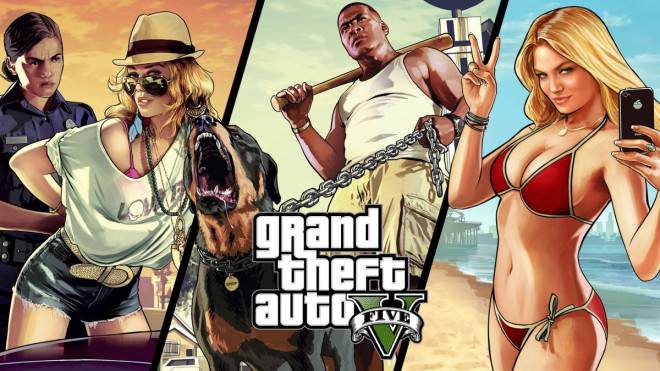 The Grand Theft Auto franchise has come a long way since GTA Vice City.
The game changed how the industry looked at open-world action adventure titles and delivered an experience that was second to none.
To celebrate the title in its full glory, YouTuber Søren Davidsen has now uploaded a video of the original GTA Vice City trailer recreated in GTA 5.
The fan-made trailer manages to deliver a feeling close to the original one that came out over a decade ago in 2002.
With an excellent selection of music, snappy editing and carefully curated visuals, the trailer evokes a great deal of nostalgia.
It even uses montages that are quite similar to the ones on the original trailer. Check it out below.
For those of you who are interested in other fun GTA 5 videos, watch as players plan and execute an amazing heist in this video. After you are done with that, watch this not so well-planned heist, which is rather ridiculous.
And then comes this video of a Car Horn Orchestra that plays 'Don't Stop Believein'. If that doesn't entertain you, then this remake of the Skyfall trailer in GTA 5 should.
In other GTA 5 related news, a new development now indicates that Rockstar might start working on GTA 5 for the PS Vita. Read more about that here.