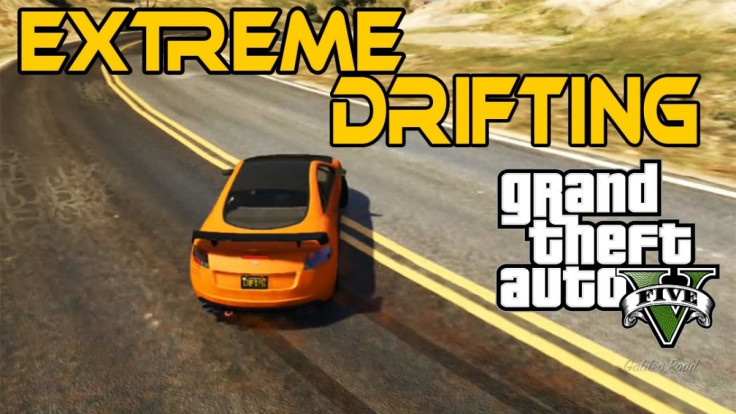 Grand Theft Auto 5 (GTA 5) has been a massive hit among video gamers ever since the game's release in September 2013, owing to its vast expanse of open world gameplay as well as hundreds of hidden Easter eggs and potential mods waiting to be explored in the game.
According to Cinemablend, a YouTube user "BliTz" has posted a video exhibiting his undisputed drifting skills with fancy sports cars in GTA 5.
The YouTuber is said to have modded the various driving and handling configurations or added some sort of a cheat to achieve this feat, as GTA 5 does not support built-in engine modifications and fine-tuning like in Forza Motorsport or Grand Turismo that allows players to custom upgrade their cars for drifting.
GTA 4, however, is blessed with the options to modify engine and handling configurations to the limits, thanks to the RAGE toolset. If you are a sceptic, check out the video below:
Several gamers in GTA 5 have been calling foul-play over the use of tools and mods to enhance drifting capabilities of the car. This is not something illegal by the rules of the game as it requires great skills to accomplish a perfect drift regardless of fine-tuning the car's engine parts.
Modders are reportedly working hard with modifying the Xbox 360's configuration files for engine, brake and suspension handling in order to bring drift capability through the modded version of GTA 5 on the console.
With the expected release date for GTA 5 PC on the horizon, avid gamers are just hoping that the required mods would be ready in time to exploit the full potential of the game on PC.
Watch the video below to visualise extreme drifting in GTA 5, without any mods:
Click here to read about GTA 5: Unlimited Money via Invisible Car Duplication Glitch in 1.11 Patch