GTA V Update 1.10 Money Glitch for 250K in Seconds [Video Guide]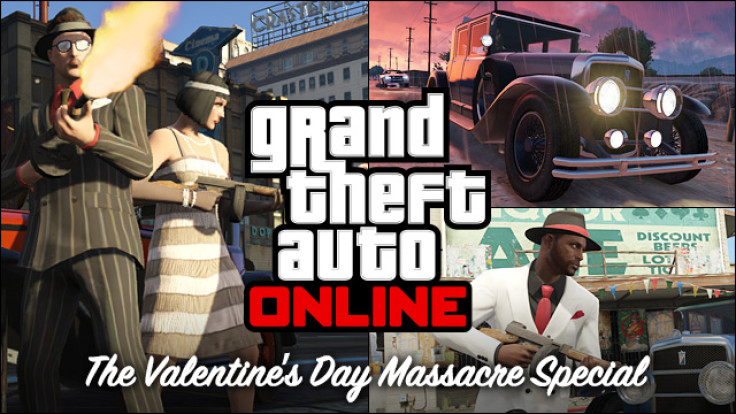 While Rockstar's previous announcements indicated that the developer had removed several money glitches in GTA 5, it looks like a few were missed out.
A new GTA V 1.10 unlimited money glitch offering a quick $250k cash boost has been spotted by players and it offers instant rewards for those who dare to cheat.
The cheat happens to be very different from previous glitches, all of which required players to duplicate cars and perform other similar activities.
YouTuber MegaGamingNonstopTV discovered the glitch and has uploaded a video explaining its workings. You can have a look at it below.
How does it work?
Players are required to enter an online race. They must ensure that they have certain perquisites including a crew and at least $250,000 in their accounts for the glitch to work.
Players who perform all the instructions delivered by the video will be rewarded with $250,000 instantly. An image captured by ProductReviews has confirmed that the glitch mentioned in the guide works with the latest 1.10 update.
Given that Rockstar has sniffed out and scorched most of the glitches in the game with its last update, it looks like the method is currently one of the fastest ways to make large amounts of money in the game.
However, given how illegal money imbalances GTA Online's economy, Rockstar will surely try to fix this glitch as soon as possible.
© Copyright IBTimes 2023. All rights reserved.