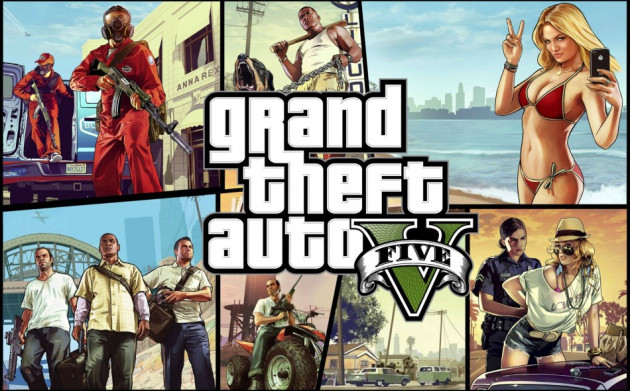 Rockstar Games has lived up to its promise by releasing the previously announced $500,000 stimulus package to affected online gamers a couple of days ago. The in-game currency ($GTA) stimulus is a goodwill gesture from the game developer to Grand Theft Auto (GTA) Online participating players for their loss of time and resources, owing to technical glitches and server outages (crashes and widespread issues with logging into servers) in October.
Those who participated in Rockstar's multiplayer events in October should be counting half-a-million dollars in their GTA Online bank accounts and probably thinking of the best ways to splurge the surplus money to meet their own crooked desires.
You may squander everything you just earned through Rockstar's generous act to buy GTA's most expensive sports-car, the Z-Type for $950,000 online, or play spoilsport by buying out the fanciest of weapons (Gatling gun, Mini-gun or Rocket Launcher) in crime infested Los Santos.
IBTimes UK brings you top tips to spend your half-a-million fortune in GTA Online and turn the tide in your favour.
Get a Super Sports Car for Quick Getaways in Los Santos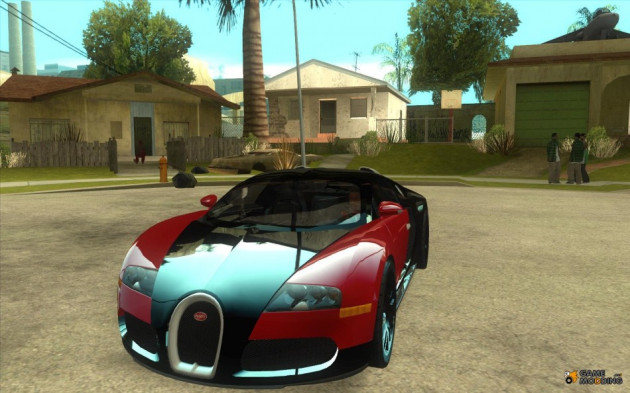 Given the massive in-game open world in GTA 5, gamers are often kept on a tight-leash with heated wanted levels and extreme cop chases lurking around every hideous mission in Los Santos. Luxury sports cars are your best bet for a quick getaway following a heist, or win the big bounty races while you burn the roads of San Andreas.
With Rockstar's $0.5m stimulus package in your coffers, you will be spoilt for choice as you make your buying decision. If you are serious about winning a lot of races and beating the heat out of wanted levels, then you should get the fastest car in GTA 5, the Bugatti Veyron (Adder), for a million dollars of course.
Tip: Ensure that you install a tracking device on your expensive ride and also secure it with insurance for protection against miscreants, wily thefts and accidents.
Gear Up to Become the Big Bad Ass in GTA 5 Online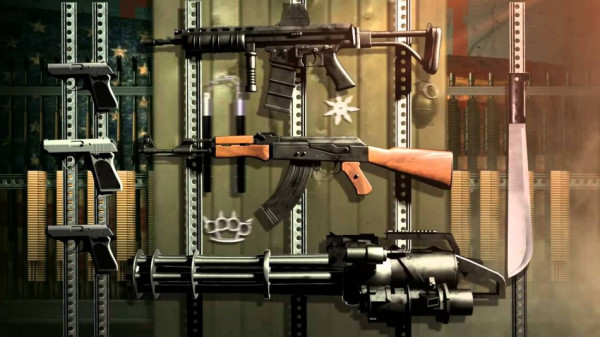 There is no better way to wield your money power than securing the most devastating weaponry in your armoury, while you compete for supremacy in the crime-rigged GTA 5 Online.
Opt for nothing short of gatling gun, mini-gun or the ever-reliable rocket launcher that can save your day against devious crime partners. These high-calibre weapons should really come in handy for bounty missions as well as taking out hostile enemies.
Make Every Dollar Count with GTA 5 Online Stock Market Exploits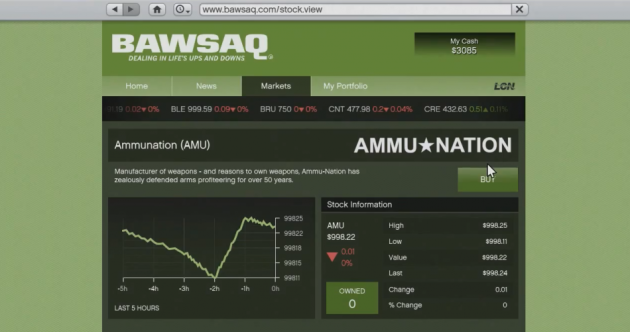 If you are not the type who spends money lavishly, then you can become a quick billionaire by manipulating stock market shares in GTA Online. Put all your money (including $500,000 surplus money) on one share and send down its rival shares crashing for big returns, using our comprehensive stock market guide with investment tips and tricks. Also check out how to manipulate stocks with our guide to stock market tips and tricks for unlimited money (part 2).
Buy a Big Mansion to Boost your Online Status in GTA 5
GTA 5 presents you an opportunity to choose among 60 different apartments, which double-up as a safe-house. If you are low on budget, opt for a pad that offers a garage with room for two cars. The pad costs you just around $80,000 to $100,000.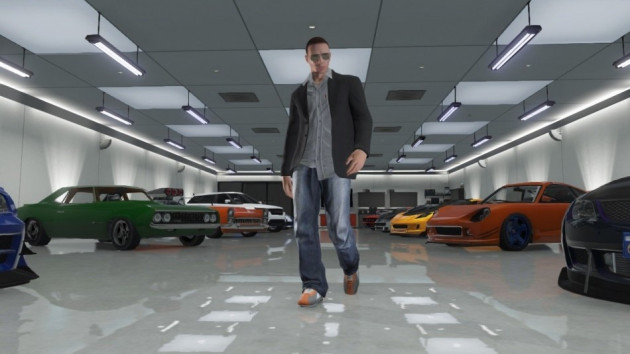 If you own a fleet of expensive fast cars, then you may need something more spacious like the one at Del Perro Heights in Los Santos. This property can be acquired for a staggering $200,000. But, the investment pays off with an expansive garage for 10 cars.
Tip: The more you spend on a luxury apartment or mansion, the better will be the viewpoints and amenities offered to make your investment worthy.
An Expensive Private Jet for Luxury Travel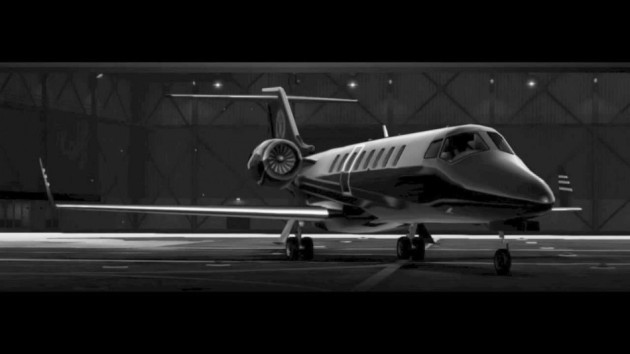 If you are already feeling super-rich with the $500,000 bonus notwithstanding, then you may choose to spend your fortune lavishly on a luxury cruise airliner. You can opt to buy a small plane for as little as $250,000 or shell out your fortune on a luxury private jet worth more than $500,000 that can fly you across places in no time.
ALSO READ: GTA 5 DLC: Leaked Audio Files Hint at Casinos, Dirt-Track Racing and More