GTA 5 Online is getting new content creators with the release of Deathmatch and Race Creators Beta update to keep its loyal fans engaged. The update is now available for PS3 and Xbox 360 users via the latest automatic title update from Rockstar Games. It lends access to game design and development tools for crafting custom deathmatch, fights and races.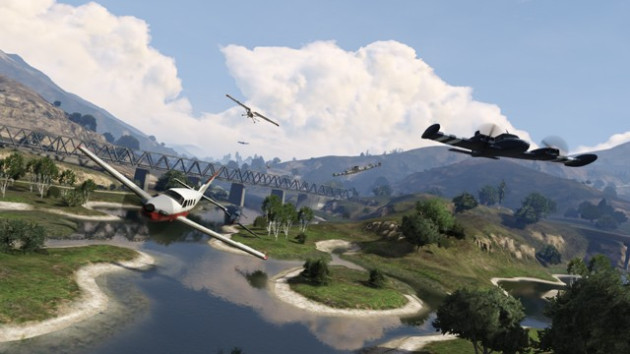 Discerning gamers may use the development tools in any of the following game modes for GTA 5 Online, courtesy Rockstar Newswire:
To begin with, Creator option can be accessed from Online tab of the pause menu. Now, create your own custom Deathmatches and Races or load and edit an earlier creation from here. A brief tutorial is also available to get you the hang of design elements before proceeding further.
Deathmatch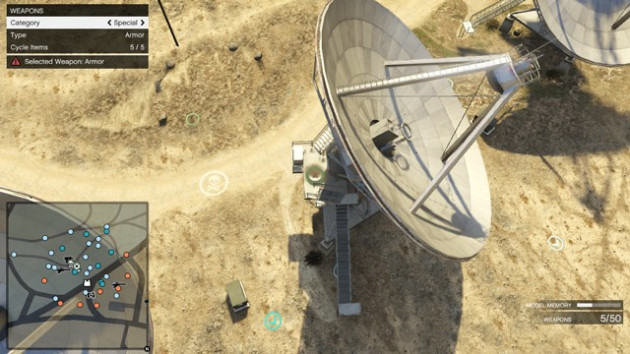 This mode allows you to create free-for-all or team Deathmatch events. Choose your favourite Deathmatch location in Los Santos or Blaine County and then drop the trigger location where the players spawn to begin the Deathmatch.
Set the pace of your custom event with gameplay options, Team Start Points and Spawn Points. Once the base of operations is set for each team, move on to a new level of weapons and vehicle customisation with access to complete weapon and vehicle classes for use in Deathmatch.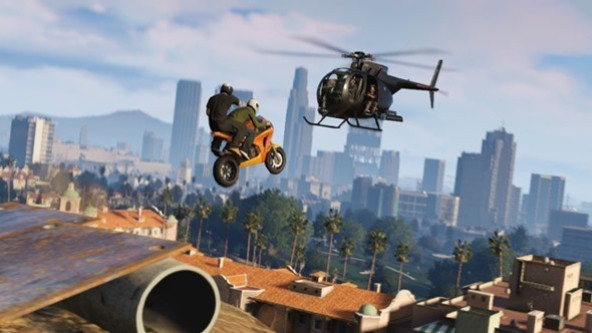 Fiddle with various game objects such as containers and ramps to create hotspots for gunfights, attribute more cover for strategic gameplay or scatter a few sanchez dirt bikes around for some quick getaways during gunfights.
Races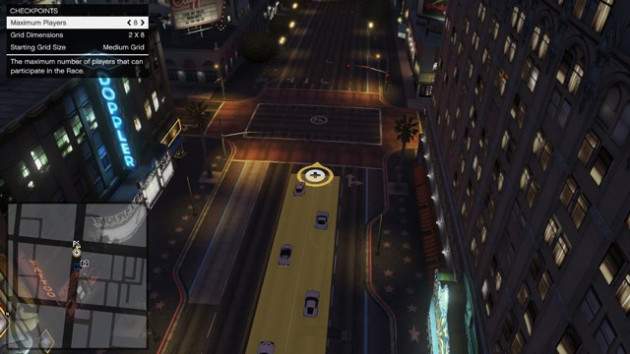 Play through the Race Creator tutorial to gain first-hand knowledge about various tips to build a land race. On successful creation of Land Race, access to Sea and Air Races will be unlocked.
In the Race Creator, set the format and rules of the game with Race Type (Race, GTA Race, Rally Race) and Route Type (Laps or Point to Point), number of players, starting grid size, vehicle class and other parameters. After you have set the game basics, you can fiddle with the location maps and racing tracks/routes for land, air and sea races.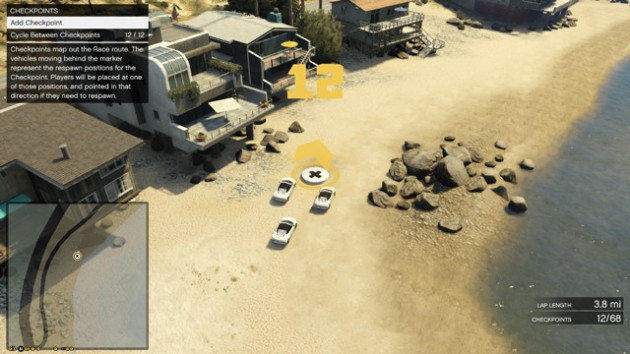 Furthermore, you can add stunt jumps with custom cameras, create obstacles, and set the traps for your opponents while you plan your dream ride through Los Santos and Blaine County. Once the blueprint of the event is created, you can test your custom Deathmatch or Race against computer bots or AI-controlled characters.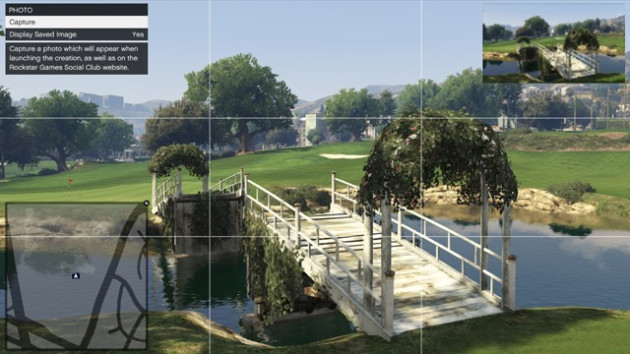 The completion of a valid test ensures that there are no loopholes or bugs in your event creation that could lead to a broken match. All published creations will go live on the Social Club website and your current GTA Online session. The best community created content will be eligible for Rockstar Verified certification.
In addition to offering design and development tools for custom Deathmatch and Race, the latest automatic title update provides a host of new bug-fixes and content updates for both GTA 5 story and online mode. The title update also adds flexibility to create weapon-locked deathmatches, ability to run inside apartments and higher cash payouts with increasing difficulty in missions.