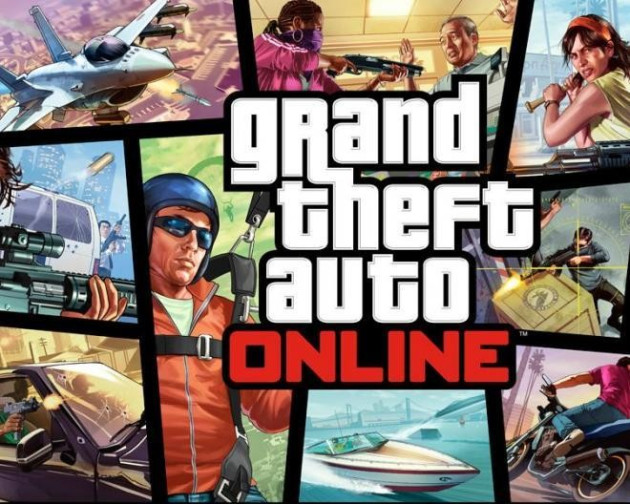 Almost all major video game titles coming out these days seem to be affected with bugs and glitches that are mostly attributed to its sheer size and complexity of the game mechanics. Despite stringent quality checks from the game developer, there is always a remote chance of an untested bug being frequently exploited by gamers online.
The sheer complexity of managing online gaming events coupled with instances of overloaded servers resulting in crashes has been the norm with Grand Theft Auto (GTA) Online which was introduced by Rockstar a few days ago. A major bug has been unearthed by online gamers, which allows Xbox 360 players to make billions of cash by selling the same vehicle any number of times they like.
Rockstar has reportedly taken a firm stance to ban offending players, who are involved in such an act of exploiting the in-game glitch to the extent of cheating fellow gamers and ruining the online game experience. Despite running the threat of getting their online accounts banned by the developer, some players may view it as a legitimate way of getting rich through in-game bugs.
If you are ready to risk a ban or two, you could try the vehicle selling trick, courtesy of a YouTube video by WikiGameGuides:
According to the video, any Xbox player can get into infinite vehicle selling spree by acquiring or stealing a vehicle priced as close to $50,000 as possible, which is the cut-off amount that Los Santos Customs will pay for a stolen vehicle. For instance, a Pegassi motorcycle should be an ideal choice to start off.
Tip: The catch here is to acquire the vehicle by any means necessary and host a new invite-only online game. Then head back to Los Santos Customs and jump into the Xbox Game Store. Now, return and retrieve your vehicle parked outside the shop, where it mysteriously spawns. Finally, drive the vehicle into the garage. Sell it for $50k then rinse and repeat the process to become a GTA billionaire overnight.
Be warned, though, if you overdo it you might attract an instant ban from Rockstar. Then you will need a new account to start playing or if there is a console IP ban you may never be allowed to play GTA online on your favourite console (you may log-in from another game console with a new user account though).
Rockstar is unavailable for comment on this issue. But, several players have reportedly complained of being locked out of the game after using the exploit.
ALSO READ: GTA 5: Remote Control Stock Market with CheckMyBAWSAQ iPhone App