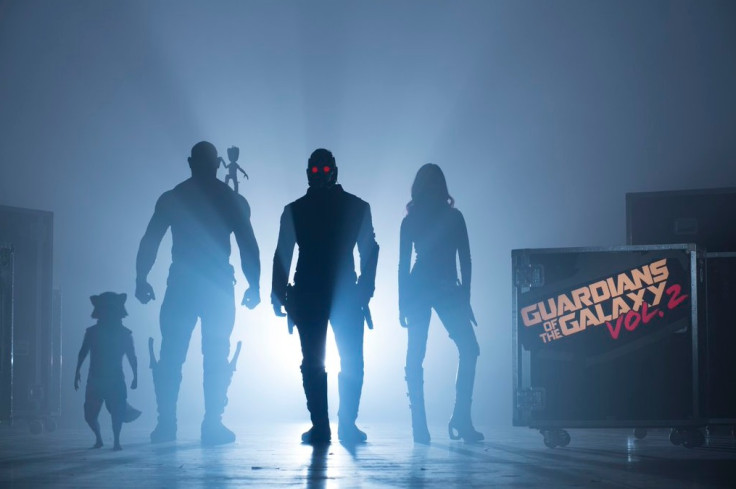 Guardians of The Galaxy 2 could see the entry of Marvel's legendary character Howard The Duck, Uproxx has reported. Rumours are also afloat about actor Sylvester Stallone's possible role in the movie sequel.
"In addition to the Sly Stallone scoop, our tipster said there was also a scene shot last week that involved Howard the Duck, confirming the speculation that he may appear in GOTG2," Uproxx reported. "The movie will continue filming in Atlanta for the next few months and is expected to hit theatres on May 5, 2017," it said.
Earlier, there were rumours that actor Kurt Russell could have a role in the movie. Russell's role was confirmed by Director James Gunn, who wrote on Facebook on 17 February: "My favourite movie as a small child was 'The Strongest Man in the World,' so I'm glad to announce that, yes, Kurt Russell has joined our cast and, yes, he is more awesome a dude than I ever could have imagined." Russell is starring as the father of hero Peter Quinn, played by Chris Pratt.
Gunn was also in talks with late singer David Bowie for a cameo role. In a tribute to the late icon, Gunn wrote on Facebook: "Just a very short while ago Kevin Feige and I were talking about a cameo role in Guardians Vol 2, and he brought up Bowie's name. I told him nothing in the world would make me happier, but I heard from common friends he wasn't doing well."
"We heard back that he was okay and it could potentially happen," Gunn added. "Who knows what that was about? But, for whatever reason, it made my Twitter revelation [of Bowie's death] more of a surprise."
As of now, actors starring in the movie sequel are: Chris Pratt, Zoe Saldana, Dave Bautista, Michael Rooker, Karen Gillan, Vin Diesel, Bradley Cooper, Sean Gunn, Glenn Close, Russell, Elizabeth Debicki and Chris Sullivan. Debicki and Sullivan's role in the movie have not been confirmed as yet.