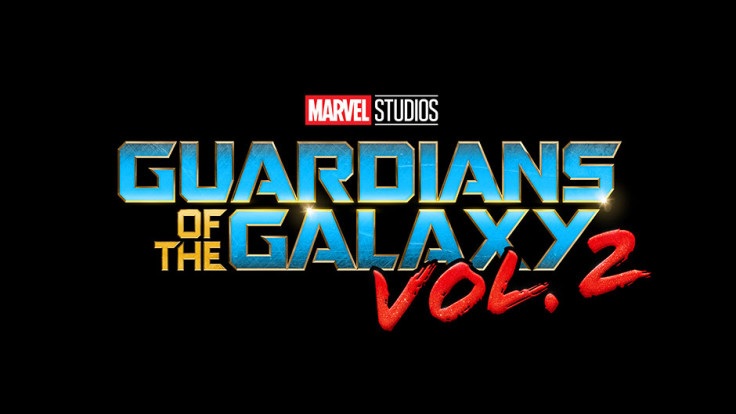 The long wait to see Kurt Russell in Guardians of the Galaxy Vol. 2 is over as the latest trailer of the film has revealed his first look as Ego, the father of Star-Lord. The explosive new trailer from the James Gunn-directed sequel has everything that a Marvel fan expects to see in the sequel.
Let us start with the most awaited debut of Ego, the Living Planet. In the previous film, Peter Quill was searching for his father, but it appears he does not have to wait long as his father makes a sudden appearance in the film.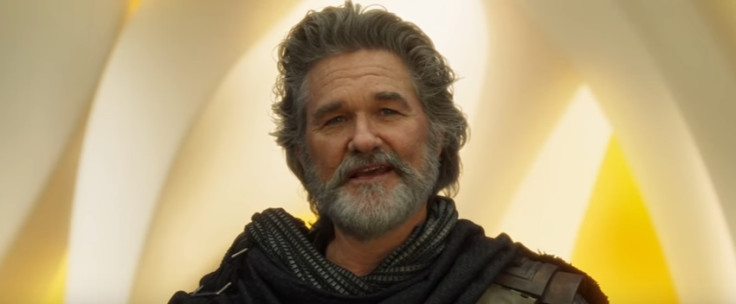 "After all these years I found you," Russell's character says as he appears from a spaceship. "And who the hell are you," asks an intrigued Star-Lord, played by Chris Pratt, who is surrounded by Gamora, Drax the Destroyer, Rocket Raccoon and Nebula. "I am your dad, Peter," Ego replies.
The two-minute long teaser of the highly-anticipated sequel revealed some key plot points, including Star-Lord and Gamora's romance, possible jealousy between the adopted daughters of Mad Titan Thanos; and a betrayal, possibly by Yondu.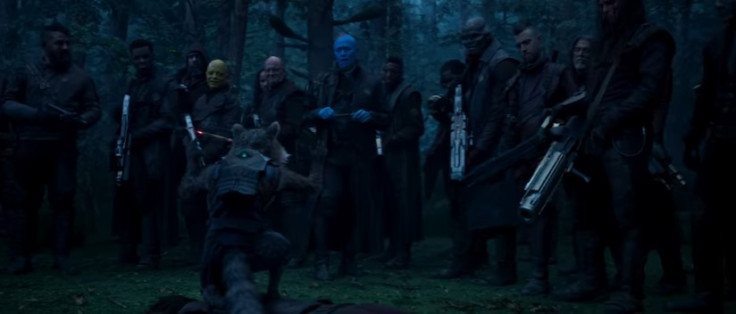 In the previous film, Pratt's character betrayed the leader of the Ravagers but it appears the blue-skinned bandit is playing the game well. In one clip, the star Lord can be seen lying face down with Rocket Raccoon trying to protect him, probably from Yondu and his men.
Mantis and Nebula are joining the Guardians in the sequel. Their inclusion is set to bring more laughter and craziness to the already wild group.
A mix of high-voltage action and perfectly timed humor, the trailer has raised fans' expectation for the film. As if the cuteness of Baby Groot wasn't enough, director Gunn decided to melt Marvel fans heart by showing a scared Groot in the trailer.
"Billions of years in the making, from the inception of the universe to life crawling from the ocean, to humans learning to think and speak and tell stories, to making movies and, finally, to this," Gunn captioned the final trailer that he shared on his Facebook page. The director has also shared the poster of the film.
The film also stars Zoe Saldana, Dave Bautista, Bradley Cooper, Vin Diesel, Michael Rooker, Karen Gillan, and Pom Klementieff. It is set to release in theatres on 5 May.