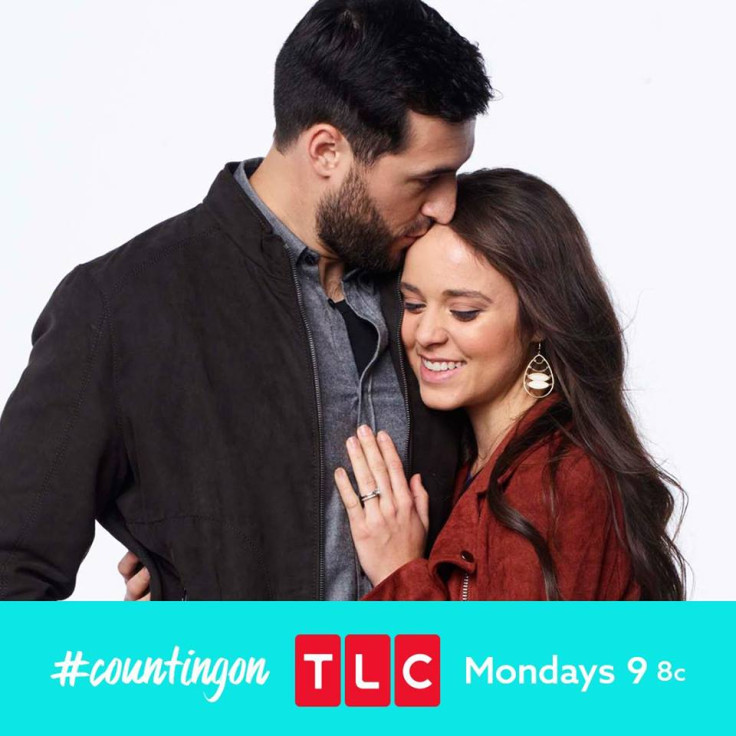 Jinger Duggar and her husband Jeremy Vuolo were in Australia for their honeymoon and both of them were not shying away from discussing their sexually charged trip during the finale of Counting On, which aired on 27 February on TLC.
While the evangelical Christian family of Michelle and JimBob Duggar is little known for public display of affection, the recent episode of their family docu-series was a total shock, both for them and for viewers.
During a cooking class, the instructor asked the lovebirds what they are most excited about after their wedding. "It's like, 'I'll tell you what I'm excited about most in marriage," the 29-year-old professional football player turned pastor told the chef while cuddling and kissing his wife.
"Being newlyweds ... I think we're both looking forward to cooking together," the 23-year-old Duggar daughter said the camera. "That's something that we'll be doing from here on out." But it appears her husband was in serious romantic mood as he couldn't' get his hands off from his new bride during their shrimp grilling class.
Soon the atmosphere in the kitchen turned hot after the couple kept packing on PDAs, so much so that, the chef has to scold them to stop kissing and focus on their shrimps on the grill.
"I think [the chef] Bec was uncomfortable with a couple of newlyweds in her kitchen, but we were there for a nice romantic time. Must be the crustaceans and the garlic ... natural aphrodisiac," he adds. "It's not like we just got married or anything," the Counting On star quipped.
The couple had been alerted by other Duggar siblings several times to keep their hands off of each other until their wedding. But Jinger is excited about the alone times since they are married. "After we got married, I think both of us were just excited to be alone. It wasn't strange at all. It was just something that we had been looking forward to for so long."
Jeremy, on the other hand, can't stop gushing about his beautiful wife and told the camera: "Already there have been things that I'm learning about Jinger. I'm seeing her personality in ways that I've never seen before."