A Guatemalan court has ordered two former military officers to pay just over $1m (£710,00) to 11 indigenous women they held as sex slaves during the country's civil war. The Mayan women, some now in their 70s and 80s, testified that they were raped and forced to cook and wash for soldiers in 1982-83 after going to the Sepur Zarco base in northern Guatemala to ask about their husbands, who had disappeared when the military moved into the area.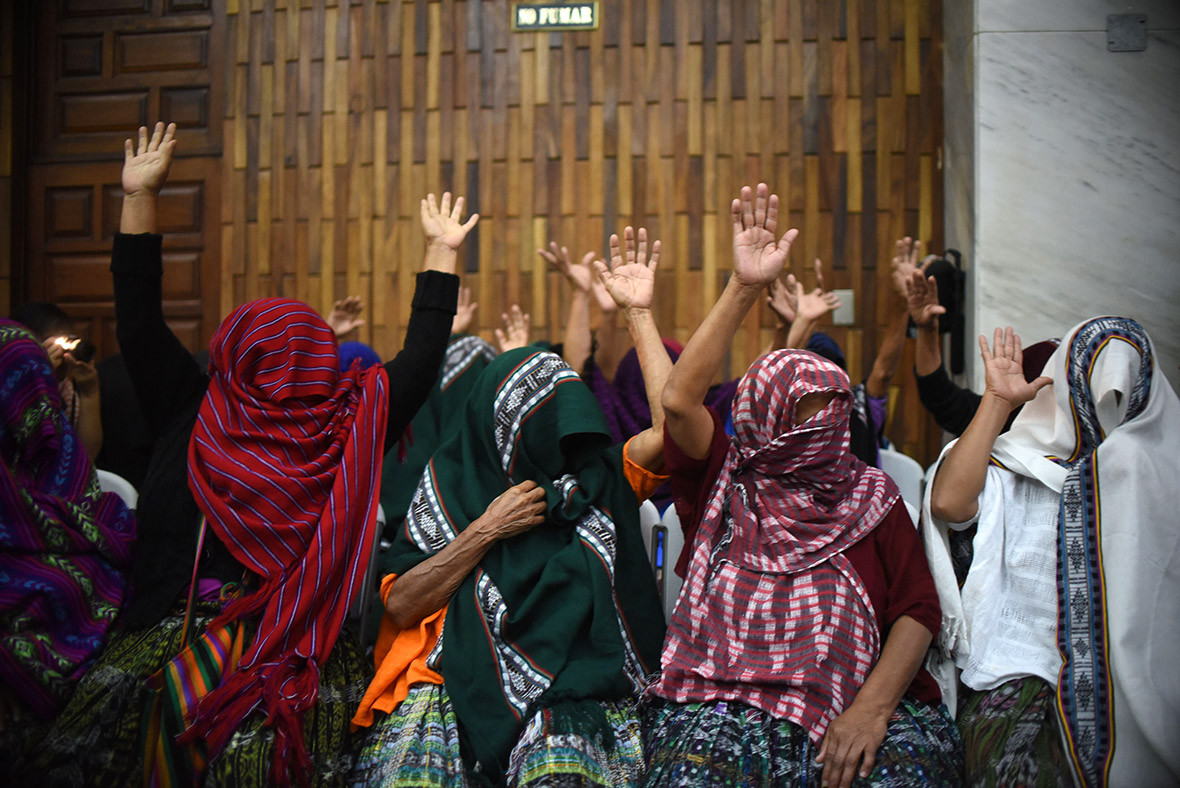 Esteelmer Reyes Giron, a lieutenant colonel, and Heriberto Valdez Asij, a civilian with links to the army, were sentenced to a total of 360 years in prison for holding the women as sex slaves at the military base. Reyes, Valdez and their lawyers had proclaimed their innocence and argued that the trial was a fabrication, but the defendants were found guilty. This was the first instance of a court reaching a conviction for sexual crimes during the civil war.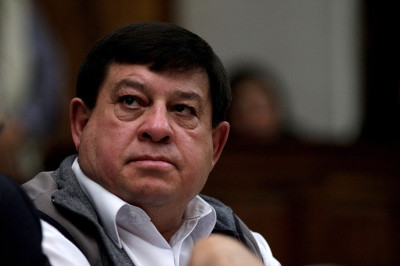 Reyes was also convicted of murder for the deaths of a woman and her two young daughters, and Valdez for the forced disappearance of seven men who were husbands of the victims. They were sentenced to 120 and 240 years respectively, although Guatemalan law caps actual prison time served at 50 years.
The court in Guatemala City ordered Reyes, former commander of the base, to pay $65,000 to each victim, and Valdez to pay $32,000 to each victim and to the families of seven men who disappeared.
One of the women, Rosario Xoc, told the court she was gang raped by soldiers near a river where she would wash clothes. "My young son was screaming when he saw what they were doing to me but nobody helped me," she said through a Q'eqchi Mayan language interpreter.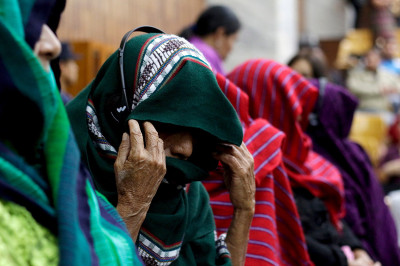 Nobel Laureate and leading rights activist Rigoberta Menchu, who was present at the judgement, said the trial had set a precedent that would hopefully pave the way for more women to come forward. "The bravery of these Mayan women has allowed the silence and impunity surrounding sexual violence to be broken after more than 30 years," she told Reuters.
Paula Barrios, a Guatemalan lawyer involved in bringing the case to court, said around 1,500 testimonies had already been collected from other women who suffered wartime rape and that the Guatemalan authorities were investigating more cases.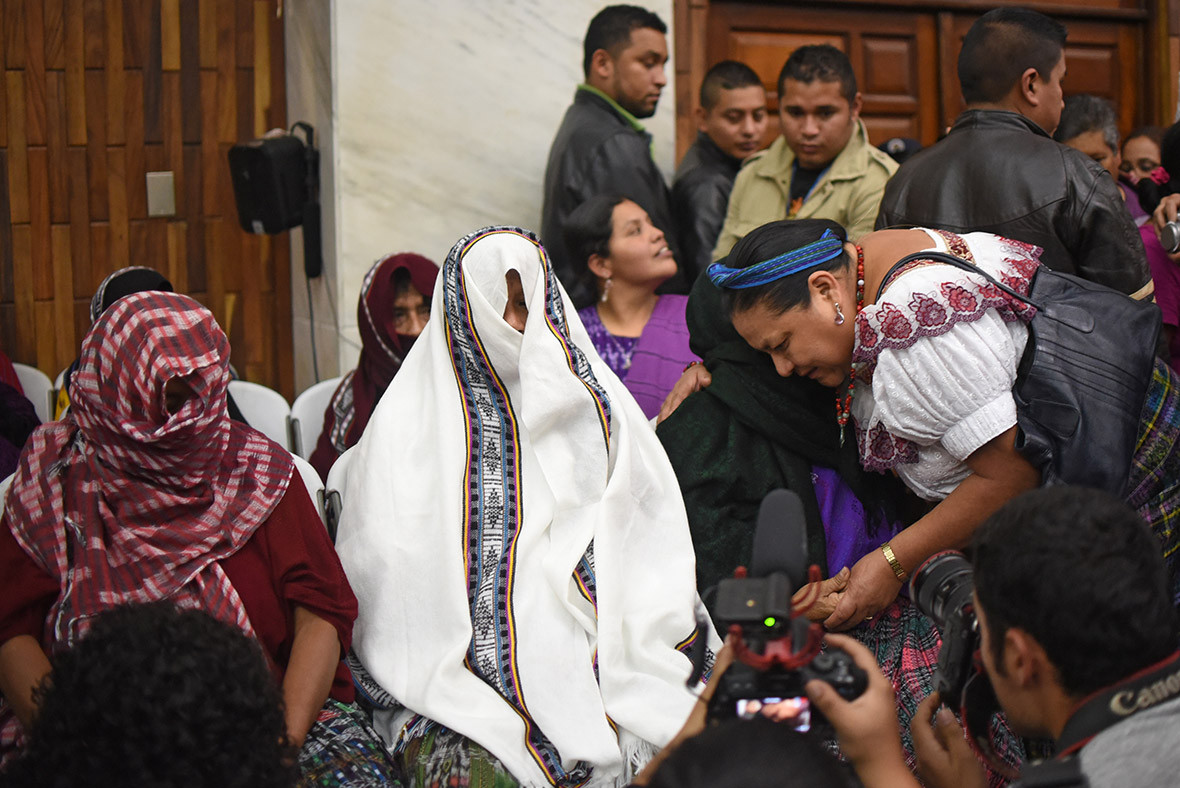 More than 35 boxes of evidence were presented during the hearings, including some with human remains and pieces of clothing. The remains were exhumed in 2012 by the Guatemalan Foundation for Forensic Anthropology.
According to the UN, about 200,000 people died and 45,000 others disappeared during Guatemala's civil war that lasted from 1960 to 1996 as the military battled a Marxist guerilla force. A UN-backed Truth Commission set up under the 1996 peace accords concluded that the military was responsible for more than 85% of human rights violations during the war, many of them against Mayan Indians.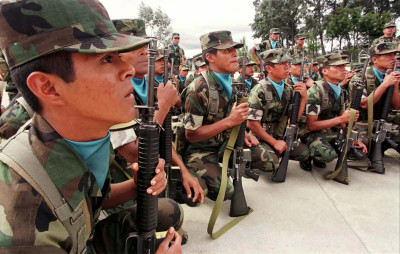 Although the world has witnessed significant improvements regarding the rights of women and girls, discrimination against women is still engrained in cultures around the world. One in three women experience violence, and every ten minutes an adolescent girl dies as a result of violence. International Women's Day, observed on 8 March, aims to raise awareness of inequality and violence against women around the world. Read more about it here.