Gulf Keystone Petroleum reports losses in first half of 2016 despite increase in revenues
Gulf Keystone CEO Jón Ferrier says the restructuring programme will pave the way for relaunching the company.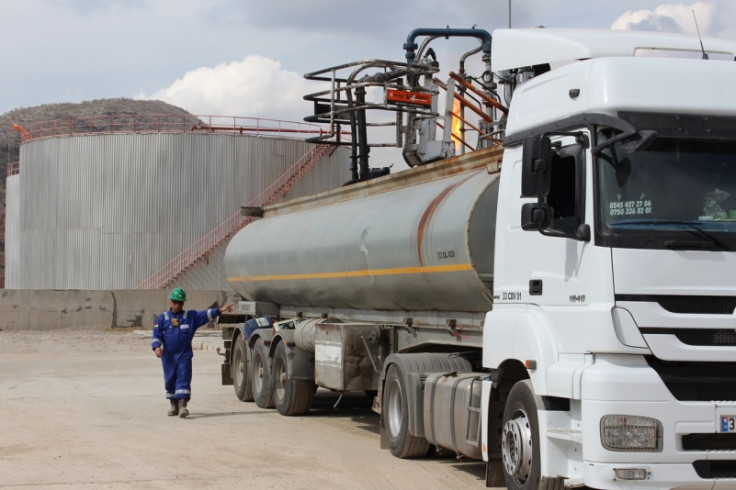 Gulf Keystone Petroleum continues to post losses. The oil and gas company which operates in the Kurdistan region of Iraq has posted a loss after tax of $59.87m (£45.81m) for the six months to 30 June. This was, however, better than the same period last year, where it posted a loss of $77.69m.
The losses come despite an increase in both revenues and production. Revenues for the period came in at $102.1m, much more than H1 2015's revenues of $30.1m. In a statement, the company explained the difference as including $51.2m "in relation to a part of the previously unrecognised revenue arrears and $50.9m for H1 2016 liftings".
Gross production for the six months stood at six million barrels, up 28% from H1 2015's 4.7 million barrels.
The company generated a positive cash flow of $46.7m for the period and had cash and cash equivalents of $68m as of 20 September.
The company says that a restructuring programme being implemented which once completed will significantly lower debt from $600m to $100m. This would be done through the conversion of debt to equity.
CEO Jón Ferrier said: "Upon completion of the restructuring we will be able to effectively relaunch Gulf Keystone. We will benefit from an enhanced balance sheet, a well understood field which continues to perform above expectations and a clear path to significantly increasing production and growing value over time. With a regular payment schedule, Gulf Keystone will be in the strongest position it has been in for a number of years and faces the future with renewed confidence."
Non-executive chairman Keith Lough and Ferrier said there are two concerns for the company: one are the continuing regional geopolitical issues and the other oil price challenges.
© Copyright IBTimes 2023. All rights reserved.