3D Gun Manufacturer Causes Outrage in US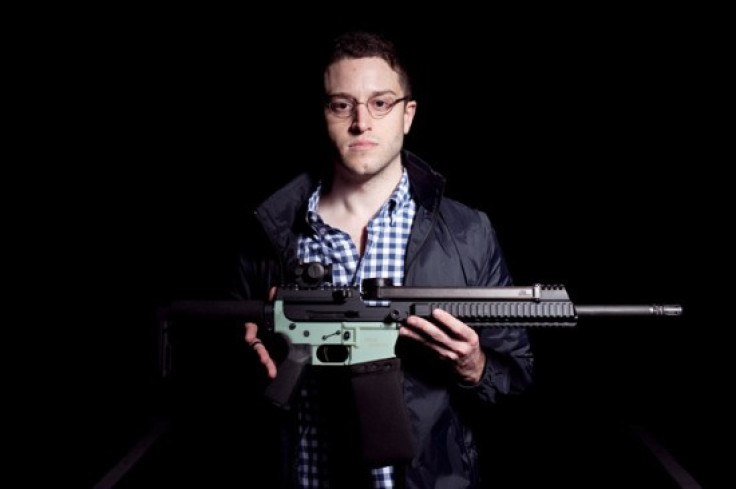 Anti-gun campaigners have reacted with outrage after an American start-up company launched the world's first 3D-printable gun.
The company which created the firearm, Defense Distributed, says it will make its blueprints available online after testing the weapon at a firing range in Austin, Texas on Saturday.
Defense Distributed was immediately criticised after saying it would not be held accountable if the guns it produced were used to kill.
However, its chief, Cody Wilson, 25, said: "There is a demand of guns. There just is. I think a lot of people weren't expecting that this could be done."
Legal experts immediately called his judgement into question, raising doubts about Wilson's mental heath. However the right to bear arms is a principle enshrined in US law, despite a string of recent shooting massacres at high schools.
Wilson added: "There are states all over the world that say you can't own firearms - and that's not true anymore. I'm seeing a world where technology says you can pretty much be able to have whatever you want.
"It's not up to the political players any more. I recognise the tool might be used to harm other people. That's what the tool is. It's a gun.
"But I don't think that's a reason to not do it, or a reason not to put it out there."
The gun is manufactured from powdered plastic, and can be printed to order on the new generation of 3D printer, which is offered on eBay at £5,140. Its designs can be downloaded and printed out from home, Wilson said.
Europol strategic crime advisor, Victoria Baines said: "As time goes on and as this technology becomes more user-friendly and more cost effective, it is possible that some of these risks will emerge."
© Copyright IBTimes 2023. All rights reserved.