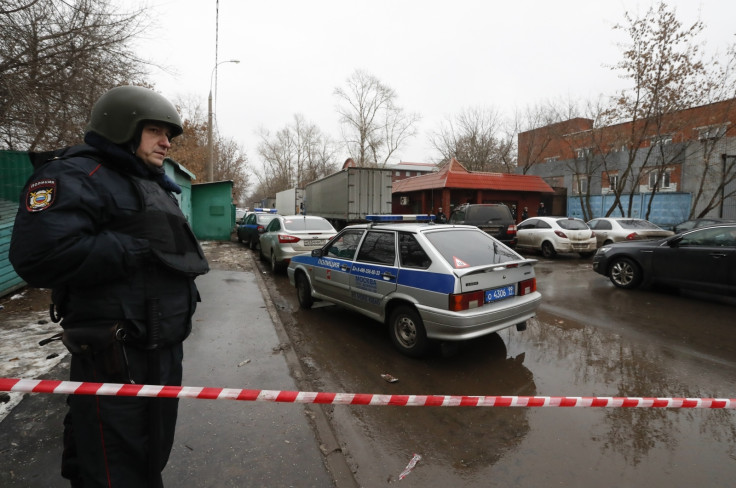 A man in Moscow has killed one person and injured three others after he went on a shooting spree at a candy factory in the Russian capital. Ilya Averyanov, the factory's ex-owner had reportedly opened fire in the building on 27 December (Wednesday) after an altercation with a business rival.
It was previously claimed that the 49-year-old took hostages, but police confirmed to Russian news agencies that no other people were involved in the attack.
Special Forces have cordoned off the Menshevik sweet plant in Lyublino district and are attempting to storm the building. Authorities have given reporters conflicting information regarding the situation but according to the state-run RIA Novosti news agency, the man is holed up inside with weapons, including a semi-automatic rifle.
The radio station Business FM was able to make contact with Averyanov who claims he was cheated out of his business.
"My plant was seized with the use of fake documents, they have ruined me," he reportedly said. "I have a service weapon and used it in defence today. Unfortunately, I believe I shot one to death." He mentioned that he was willing to "fight until the very end".
"All's well. Now I'll be either shooting myself, or I'll surrender," he added.
A law enforcement source told news website Tass the man killed was a security guard. According to Interfax, of the people injured, it is suspected that some might be the bailiffs who had come to the factory to recover debts of a business tenant.
RT reported that authorities have already opened a criminal case against Averyanov, and once caught, he will be charged with murder and firearms offences.