Prince William is believed to have asked best friend Guy Pelly to be a godfather for his firstborn.
Kate Middleton and William are expected to pick six godparents for Prince George in line with royal tradition.
According to the Sun, Pelly was a surprise choice for the role as he was once accused of introducing Prince Harry to drugs.
The nightclub owner also stripped while drunk at a polo match in 2007 and was banned from driving for eight weeks last year for going 129mph on a duel carriageway.
Pelly, who organised William's stag do in 2011, was also accused of drink driving last month. He was charged with driving around Belgravia in his £50,000 Audi sports car while over the legal alcohol limit.
He pleaded not guilty to the charge at Hammersmith magistrates court, claiming an incorrect reading was taken on the breathalyser when he was stopped.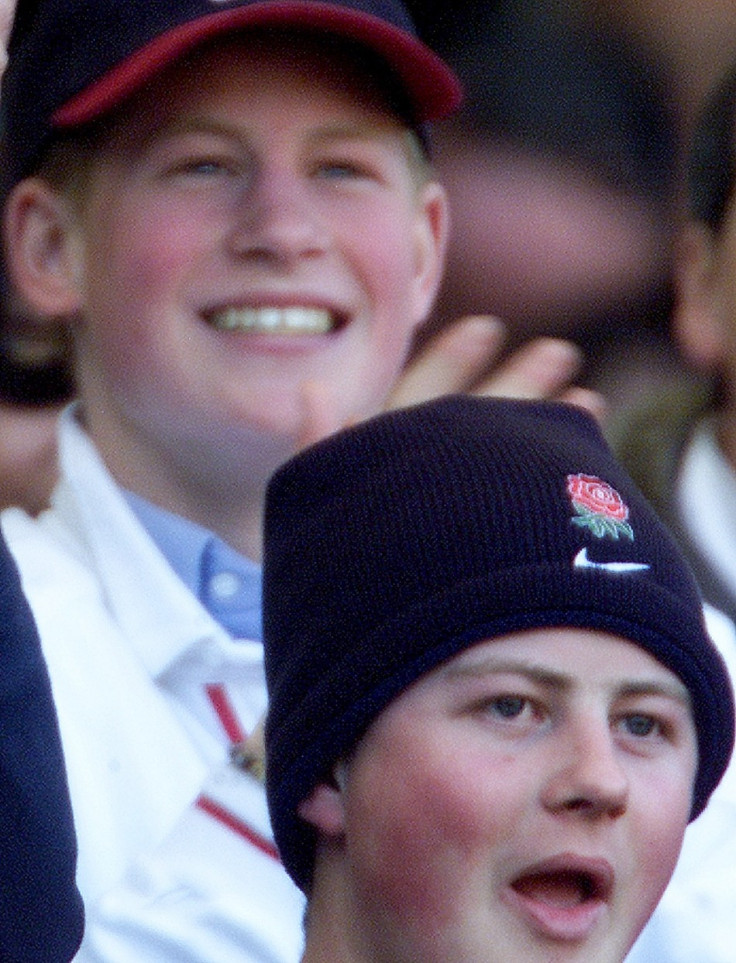 According to the Daily Mail, Pelly's grandmother was a member of the Tate & Lyle sugar dynasty. He was joint best man with Prince William at the wedding of their friends Lady Melissa Percy and Thomas van Straubenzee.
"He is thrilled to bits about being picked and everyone was congratulating him," a source told the Sun.
"He's been told informally by the prince. Guy's been a very discreet and good friend to William over the years. Those are qualities he wants to pass to George."
It is thought Prince George, who is five weeks old, will be baptised in the autumn followed by a celebration for family and friends.
Other potential godparents include Kate's brother and sister, James and Pippa Middleton, Prince Harry, William's friend James Meade and Kate's friend from school Alicia Fox-Pitt.
According to the US Weekly, the christening will be overseen by the Archbishop of Canterbury and Prince William and Kate will serve the top tier of their wedding cake, which they froze after their wedding two years ago, at the reception.