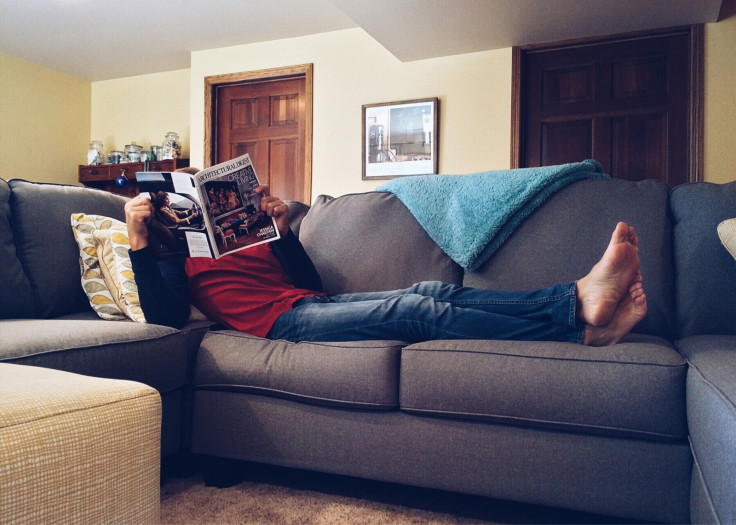 A man secretly rented an apartment under the guise of travelling to work, just to get away from his girlfriend.
A user named Steve on Interpersonal, an online forum to help improve people's communications skills, posted today: "About eight months ago, I secretly rented a second apartment in the same city and pretended I needed to travel for work two days a week for an extended period of time. Everything was going great until one of her friends saw me entering this apartment when I was "out of town".
"Now my girlfriend thinks I'm cheating on her and I don't know what to do. I fear she'll leave me but I just want to find a good way to explain to her my need for alone time without hurting her feelings."
According to him he has a number of hobbies including painting and reading however his partner is far from encouraging of them. He said she "scolds" and expects them to do things together everyday - something he feels compromises his other pastimes.
His predicament was met with some tough words of advice from 'TheTinyMan' including: "Relationships are built on trust, and literally every lie that either of you tells erodes that, however small the lie may be. And this lie is about where you are for almost a third of your life? That's...not a small lie."
Steve's original post was viewed nearly 4,000 times and asked for a solution to both keeping the separate flat and saving his relationship.
The original post can be found here.