New Yorker Jason Melo jailed for forcing girlfriend to walk naked through street
Before sentencing Melo, Justice Robert Mandelbaum said, "Jason Melo's view of women belongs to the Dark Ages."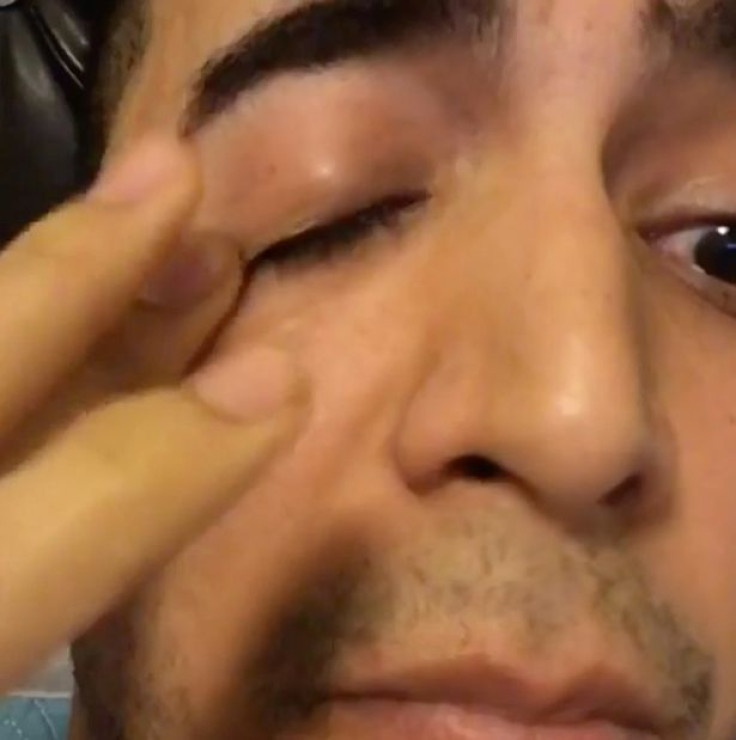 A New Yorker, who forced his girlfriend to strip and walk naked on a street in the freezing cold because she allegedly messaged other men, has been jailed with the maximum sentence. A Manhattan judge announced the verdict on Wednesday, 3 January, sentencing Jason Melo to 2-1/3 to seven years in prison.
In January 2016, the former United Nations chef had first choked and punched his ex-partner in front of their two-month-old daughter before making her walk naked down a Harlem street in the cold while he filmed her.
In the video, which he later uploaded online, Melo can be heard saying, "Take off your towel! Cooperate b***h. Pay the price for the shame I feel after telling you how pretty you were and that I wanted to start a family with you, but in the meantime you were talking to seven other men."
He was subsequently charged in December with coercion, assault, menace, endangering the welfare of a child and aggravated harassment.
Before sentencing him, Justice Robert Mandelbaum said, "Jason Melo's view of women belongs to the Dark Ages. To him, women are property."
The victim, who was not present in court during the hearing, had earlier said that Melo had "tortured" her for two hours before forcing her to walk naked on the street. "He was saying many things, like... I'm a whore, I could kill you right now, I'm capable of anything," the woman said.
On Wednesday, prosecutor Caitlin Connolly read a letter written by the woman, whose identity has not been disclosed.
"The pain and emotions were and still are unexplainable and unimaginable. Mr. Melo destroyed me in so many ways, and didn't stop as he would continuously taunt me as if his nightmare was his sick joke," the letter stated, as reported by the New York Daily News.
The 26-year-old's attorney Theodore Herlich had earlier requested for a lighter sentence, claiming he was emotionally distressed after finding a photo of another man's penis on his ex-girlfriend's phone.
"He didn't handle it properly. There were lawful ways to deal with this matter. But he didn't do it for sport," Herlich said.