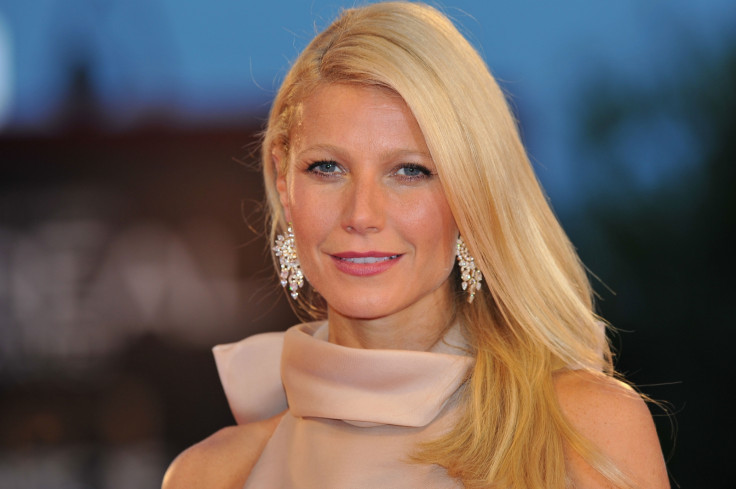 Gwyneth Paltrow took to social media to share a makeup-free selfie to celebrate her 44th birthday on Tuesday (27 September). The mother of two children shared her natural photo on Instagram.
In the photo, the Iron Man actress can be seen smiling while looking into the camera lens. She sported a floral v-neck top with her long blonde locks let loose.
"#nomakeup for my 44th birthday, embracing my past and future. Thank you for the instalove #goopgoesmakeupfree @goop," Paltrow wrote in the caption.
In August 2014, Paltrow revealed she has maintained her youthful and flawless complexion with "hardcore" facials and beauty routine. Moreover, she also said she was a fan of Thermage laser treatment, which tightens the top layer of the skin by boosting the collagen levels in the skin's lower layers.
"It's non-invasive but it's quite painful, like having your face smacked with a rubber band that has an electric shock in it. But it works," Paltrow told Hello! Magazine. (via E!News)
In October 2014, the actress told InStyle magazine: "I get a facial once a week, if I can, and do basic things like exercise daily and drink lots of water. The weekly facial sounds pretty nice. It's hard-core—squeezing, peeling, microdermabrasion, and lasers!"
"I try to have a facial every few weeks. I go to Sonya Dakar in California, she's brilliant and absolutely mad! I go for hardcore squeezing, peeling, microdermabrasion and lasers - the works," the actress recently told Elle magazine.
Paltrow and Coldplay frontman Chris Martin ended their relationship in 2014 after 13 years of marriage. Their divorce was finalised in July of this year. The two share two children – daughter Apple, 12, and son Moses, 10.