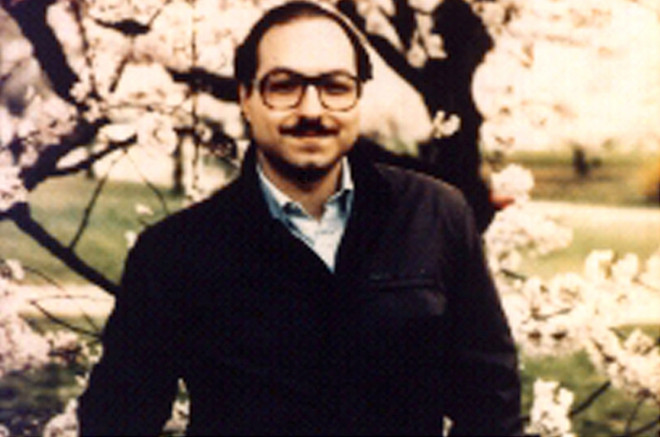 A Newsweek report claiming that Israel spied on the United States has been accused of anti-Semitism by a Haaretz diplomatic correspondent.
In the article "Israel won't stop spying on the US", Jeff Stein, the magazine's contributing editor in Washington, quoted senior US intelligence officials and congressional staffers as saying that Israeli efforts to steal Washington industrial and technical secrets have no equals among America's allies.
"No other country close to the United States continues to cross the line on espionage like the Israelis do," an anonymous former congressional staffer told Newsweek.
A former CIA operative said the level of Israeli espionage was "quite shocking".
The report has been dismissed by Israeli foreign minister Avigdor Lieberman who called the claims"malicious accusations" that have "no basis", and insisted that no congressmen had any complaints about spying when he was on a diplomatic trip in the US last month.
The Israeli embassy also categorically denied the allegations.
"Israel doesn't conduct espionage operations in the United States, period. We condemn the fact that such outrageous, false allegations are being directed against Israel," said an Israeli embassy spokesman.
But it was a particular sentence in the report that enraged Barak David, Haaretz diplomatic correspondent, who tweeted:
The sentence in question is: "Israel is as likely to stop spying here as it is to give up matzo for Passover".
Matzo is an unleavened bread traditionally eaten by Jews during the week-long Passover holiday, when eating food with leavened grain is forbidden, according to Jewish religious law.
Jeff Stein attempted to enlighten the issue by saying:
But the Haaretz journalist repeated the accusation:
Jeff Stein then apologised for the offence, adding however that the "unfounded slur" diverted attention from the substance of the piece.
The issue was re-ignited by Jeffrey Goldberg, a columnist at Bloomberg, who said:
However, Jim Impoco, Newsweek's editor-in-chief, rebutted the anti-Semitic allegations by saying:
The issue of Israeli spying has become an issue in recent months after the possible release of Jonathan Pollard, a jailed American-Israeli spy, was cited in connection with the Israeli-Palestinian peace talks.
Pollard is serving a life sentence in a North Carolina prison for spying for Israel. Israeli lobby groups in the US have long campaigned to free him.
Newsweek is owned by IBT Media, publisher of the International Business Times.