Hackers target high-profile customers of Liechtenstein bank in extortion scam - Report
Scammers demand a portion of victims' bank account amount, threatening exposure.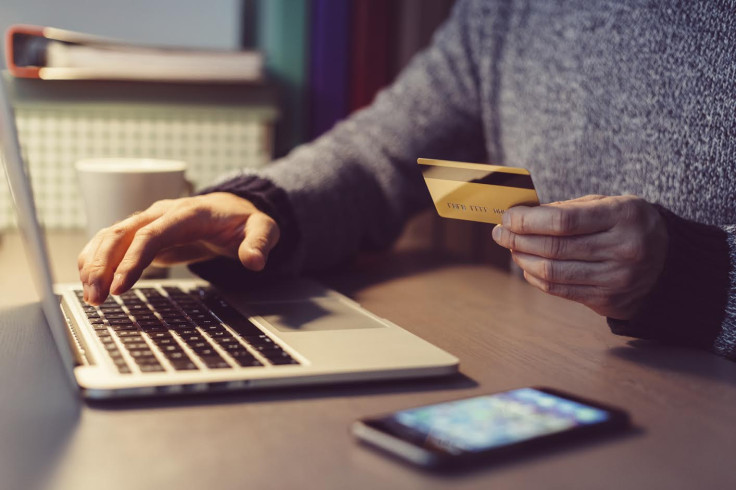 High-profile customers of Chinese-owned Valartis Bank Liechtenstein have reportedly been targeted by an extortion scam. Hackers have allegedly gained access to the bank's systems and obtained account details of customers, a German newspaper reported.
The hackers have demanded that victims, including politicians, celebrities and wealthy personalities, transfer 10% of their account balance via bitcoins, Bild am Sonntag reported. Victims reportedly received the extortion demand in an email on 25 November.
In case victims refuse to comply with their demands, the scammers have threatened to expose the stolen data to the media and the authorities.
The bank, which is located in a small region sandwiched between Austria and Switzerland, reportedly confirmed the attack. The bank's CEO Andreas Insam was quoted by the German newspaper as saying that the bank has informed law enforcement authorities about the attack and that the investigation is ongoing, local media reported.
A majority of the bank was sold earlier in the year by Swiss-based Valaris Group, to Citychamp Watch & Jewellery Group Ltd, a Hong Kong-headquartered holding company chaired by Hon Kwok Lung, Reuters reported.
The Liechtenstein bank and Citychamp are yet to comment on the matter. It is still unclear as to how many have been affected by the attack. It is also not known how attackers were able to infiltrate the bank's systems to gain access to user data.
The growing threat of cybercrimes targeting banks and financial institutions has led to some considering stockpiling bitcoins in anticipation of extortion attacks. Some major banks in the UK are now exploring the pros and cons of storing bitcoins to pay attackers in the event of an attack.
Banks are not alone in being targeted by extortion scammers. Earlier in the year, the Polish defence ministry was targeted by a hacker group called Pravy Sector, in an attempt to extort $50,000 (€45,000, £37,000) from the government body.
© Copyright IBTimes 2023. All rights reserved.