Dyson plans to re-invent the hairbrush with 'high velocity' device
Patent for hybrid hair drying appliance revealed.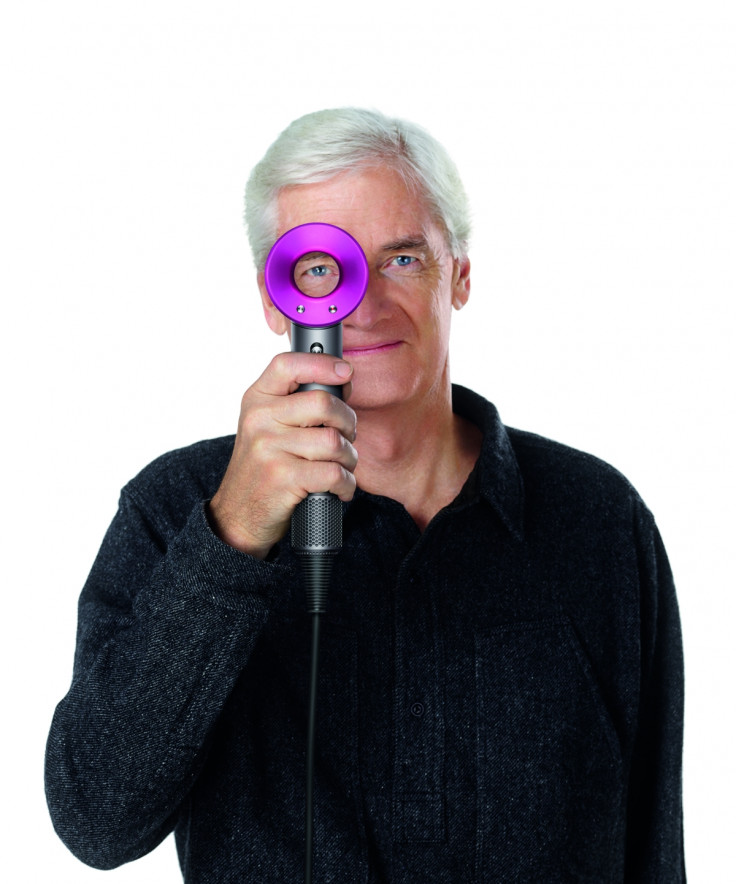 Dyson could become the latest company to give the humble hairbrush a high-tech make-over as a patent has been revealed for designs of a "high velocity" mains-powered device that dries hair as you brush.
With its wealth of vacuum cleaner and hand dryer technology, Dyson's design for a styling brush could come to the rescue for time-strapped sodden users with its ability to use high powered blasts of air to dry wet locks without the need for any heat. Its hybrid design also eliminates the need to use both a hairdryer and brush at the same time, which would free-up a hand.
The patent filed with the UK Intellectual Property Office describes how the "high velocity has a drying effect" causing fluid from wet hair to drain away along the tubular walls of the "baton" shaped device.
If a user is in need of a blast of hot air, the hair brush does have the ability to blow hot as well as cold through its interchangeable styling heads. It also details how small apertures in the unit will help prevent it clogging if an owner is using styling products such as mousse.
At the Consumer Electronics Show this year the hairbrush was brought into the 21st century by becoming the latest product to be turned into an internet connected smart device. The Kerastase Hair Coach developed by Withings and L'Oreal connected to a smartphone app via Bluetooth or wi-fi to tell users data on hair dryness and condition as well as using a gyroscope to tell you how you can improve your brushing technique.
Dyson, known for its radical engineering, has re-invented vacuums and hand dryers with its digital motor technology and is also looking to disrupt the beauty market with the launch of its £300 Supersonic hairdryer in 2016. Another patent was also revealed that hinted the company could be looking to create a toothbrush design that would banish the need to floss ever again thanks to built-in water jets.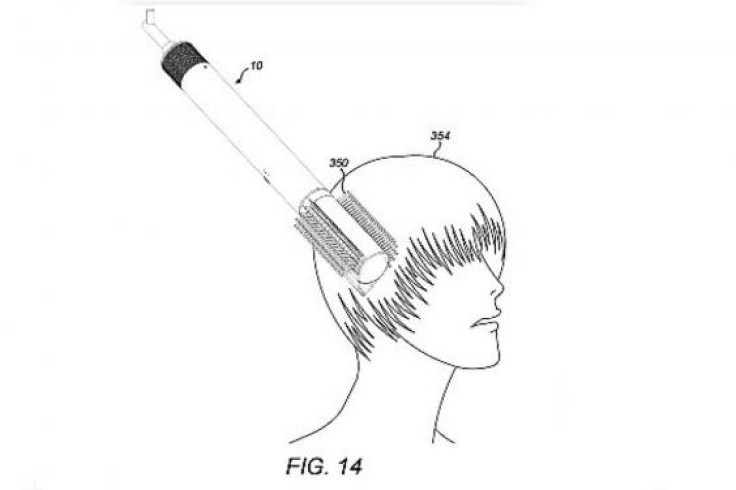 Dyson is notoriously secretive about what goes on inside its research and development lab so has not commented on the designs of the high velocity hairbrush. Being only a patent means it may only remain a concept but we wouldn't rule out seeing it for real in the future. Just expect it to come with a hair-raising price tag.
© Copyright IBTimes 2023. All rights reserved.