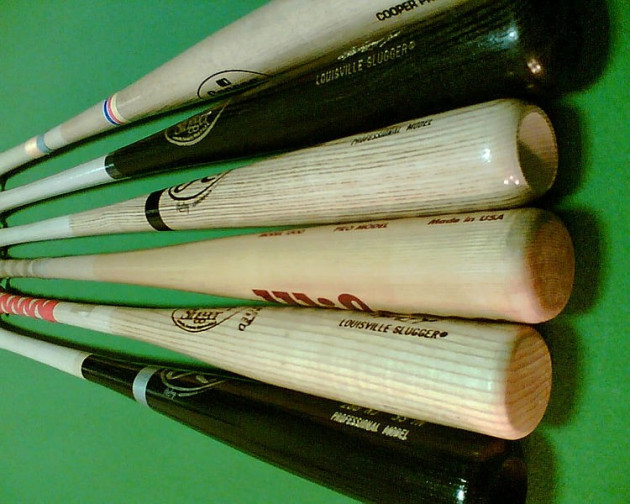 Half of the British population keep household items that can double up as weapons to defend themselves in case of an intruder.
A survey by insurance company confused.com found that 49% of people keep items that can be used for defence. The most popular item is a baseball bat (16%).
Two-thirds of those surveyed said they would not be afraid to use a household object as a weapon in the event of a break-in.
The second most popular item is a heavy tool followed by less conventional items such as pots, pans and torches.
Fears of facing an intruder are slim but not completely unfounded. Of the 30% of people who have been burgled, 39% were at home at the time.
Findings showed that men are more likely to arm themselves if faced with an intruder, with 54% saying they would use a weapon compared with 45% of women.
A further 18% of women said they would prefer to have a dog to scare off burglars.
Reasonable force
Repercussions of defending yourself from a break-in has been the focus of media attention for years. The government is trying to introduce new measures to protect homeowners if they are confronted by a burglar.
People are allowed to use "reasonable force" to defend themselves and can only use disproportionate force if acting in self-defence or to protect others.
Gareth Lane, head of home insurance at confused.com, said: "Our research shows the extremes that some householders would go to in order to protect their property from intruders. However, while it's natural for many to look out for their family and their belongings, we do not recommend anyone resorts to violence as you could be putting yourself and others at risk.
"It is far better to ensure that you have the maximum amount of home security that you can. Carrying out simple security measures, such as keeping doors and windows locked, can help ensure householders and their possessions are kept safe."