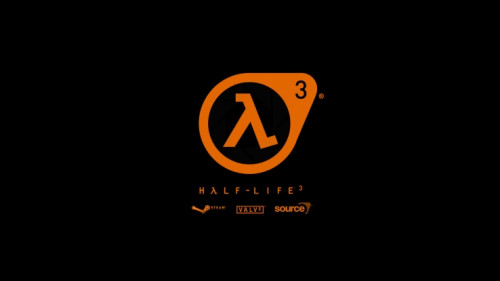 Over nine years after the release of its Half-Life 2, publisher Valve says that it has "no idea" as to what is happening with Half-Life 3, the much anticipated sequel, according to a report.
"We promise to stop jerking fans around and admit we have no idea what we're going to do for Half-Life 3,"said Valve, when it was asked to reveal its new year's resolution to Game Informer along with several other studios.
Even though Valve's new-year resolution is being seen as a joke, it does not change the fact that the company has remained mostly silent about Half -Life 3 for a long time now. Despite this, there is no information on whether a sequel is in the works.
However, there is some hope for fans of the Half-Life franchise who are yearning for Half-Life 3. In October, an internal staff tool strongly suggested the game's existence, meaning that Valve might be working on it. Gamers could get to fight alongside Gordon Freeman and Co sometime in the future.
For now, it appears that Valve has turned its focus on its recently unveiled steam OS and hardware. The company has several devices planned for 2014, with all of them poised to bring the industry's focus back onto PC gaming, rather than the currently popular console gaming trend.
The company will be coming out with a wide range of products, all suited to serve the needs of Valve's diverse customer base. More details on the machines and OS will be released during the Consumer Electronics Show 2014 in Las Vegas.
The company's Half-Life 2 is a first person shooter, considered as one of the greatest games of all time. It sold over 12 million copies and created a buzz with its advanced physics, animation, sound, AI, graphics and narrative.