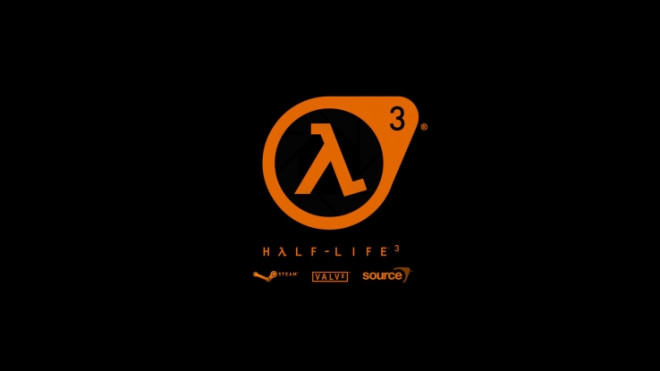 Back in January, Gabe Newell, CEO of Valve, excited Half Life fans by promising to do an AMA(Ask Me Anything) on Reddit if a charity of his choice received $500K in donations.
Earlier this month, fans pooled in as expected and the goal was reached. But Newell is yet to offer any information on the AMA yet.
An image from a user on Reddit is an indication that the goal was reached. Have a look at it below.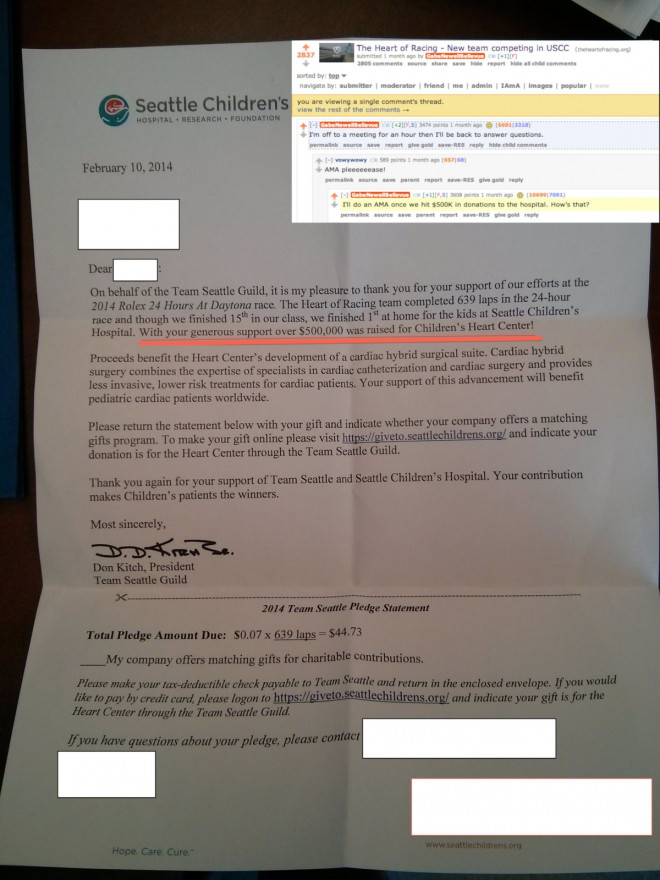 It goes without saying that the most important question that the community will pose to Newell will be about Half Life 3, owing to the fact that Valve has been somewhat silent about the subject for over eight years now.
"Are you making Half Life 3?", they would ask, "Please tell me that it exists?", they would say, "Please make the game", they would beg. But there is also some speculation that Newell might talk about everything but Half Life 3 on the AMA.
While some are saying that the AMA has been done since Newell recently answered a few questions on certain threads on Reddit, others believe that Newll's promise was a full-fledged AMA on Reddit. You can read more about those speculations on this Reddit thread.
Owing to the massive hype behind Half Life 3, the internet has been seeing several false rumours related to the game. Several entities have tried to exploit the gaming community's desperation for information on the game.
A recent example happens to be a program run by G2A, an online video game retailer, who promised copies of Half Life 3 in return for donations in excess of $50.
"Waiting for Half Life 3?" said a page on the site, "Donate $50 or more and get it for free when it's released." Read more about that here.